Causes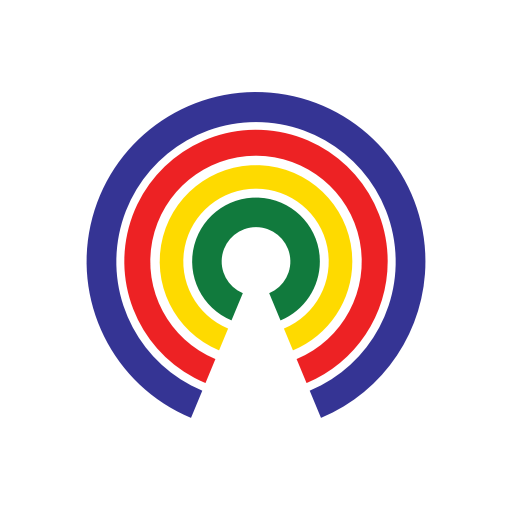 Causes
| 1.22.19
Do You Support Senate Probes into Clinton, Obama Controversies?
Should the Senate Judiciary Committee look into Obama-era scandals?
by Causes | 1.22.19
What's the story?
Newly-minted Senate Judiciary Committee Chairman Lindsey Graham (R-SC) plans to investigate several Obama-era scandals.
These include the FBI's handling of its investigation into Hillary Clinton's private email server and Foreign Intelligence Surveillance Act (FISA) warrant applications targeting former Trump campaign aide Carter Page.
What are both sides saying?
In a series of tweets, Graham, a close-ally of the president, said he was also interested in probing special counsel Robert Mueller's investigation into possible collusion between the Trump campaign and Russia.
Asked about Graham's plans to investigate Obama-era scandals, Sen. Dick Durbin (D-IL) compared them to the "thrilling days of yesteryear."
"This is going to be like the History Channel it turns out. Instead of taking a look at the current issues, Lindsey Graham wants to go back and answer important questions about the Bermuda Triangle and Hillary Clinton," Durbin told The Hill.
What do you think?
Do you support the Judiciary Committee's efforts to investigate Hillary Clinton's use of a private email server and alleged abuse of the FISA Court by top Obama officials? Take action and tell your reps, then share your thoughts below.
—Josh Herman
(Photo Credit: The White House)