Causes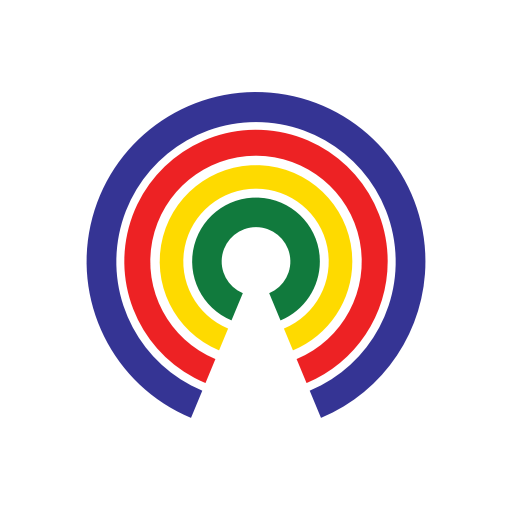 Causes
| 1.21.19
Do You Support Drug Testing Applicants for Unemployment Benefits?
Should the Labor Department allow states to drug test unemployment applicants?
by Causes | 1.21.19
What's the story?
Earlier this month, the Department of Labor finished collecting feedback on a proposed federal rule that encourages states to conduct blanket drug testing for those seeking unemployment insurance.
What are both sides saying?
The American Civil Liberties Union opposed the ruling for potentially violating the Fourth Amendment, which protects citizens against unreasonable search and seizure.
"Courts have said drug testing is a search and subject to Fourth Amendment protections," wrote Kanya Bennett and Charlotte Resing of the ACLU. "So unless there are probable cause and individualized suspicion, there should be no search. Exceptions to this rule have been made when the government can show it has a 'special need' and that need outweighs individual privacy rights, but that is not the case here either."
The ACLU continues:
"Drug testing those seeking unemployment benefits adds an unnecessary and degrading toll to the existing stigma of being out of work. Blanket drug testing just further demeans people who the government has no reason to suspect of using drugs."
When the rule was first proposed, Rep. Kevin Brady (R-TX) called drug testing in unemployment insurance an "important reform to help qualified unemployed workers in their quest to find a new job."
Rep. Pete Sessions (R-TX), who lost his re-election bid in November, had said that drug-testing "benefits the unemployed by helping to assure future employers that unemployment claimants re-entering the workforce are truly able and available for work."
What do you think?
Do you support drug-testing unemployment applicants? Take action above, then share your thoughts below.
—Josh Herman
(Photo Credit: iStockphoto.com / KLH49)