Causes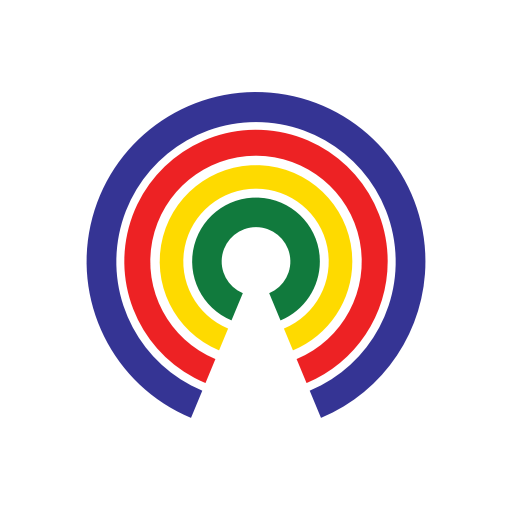 Causes
| 1.21.19
Should You Be Allowed to Provide Water to Unauthorized Immigrants Crossing the Desert?
Should it be legal to offer aid to illegal border crossers?
by Causes | 1.21.19
What's the story?
Four volunteers with No More Deaths have been found guilty of illegally entering a national wildlife refuge near the U.S.-Mexico border to leave food and water for unauthorized immigrants crossing the Arizona desert.
The ruling marks the first conviction against humanitarian aid volunteers in a decade, the Associated Press reported.
What are both sides saying?
"The Defendants did not get an access permit, they did not remain on the designated roads, and they left water, food, and crates in the Refuge. All of this, in addition to violating the law, erodes the national decision to maintain the Refuge in its pristine nature," U.S. Magistrate Judge Bernardo Velasco wrote in his three-page order posted online Friday afternoon.
Federal prosecutors had also argued that the defendants should have known that leaving disposable items at the refuge is a punishable crime. The judge agreed.
"Each one acted on the mistaken belief that the worst that could happen was that they could be banned, debarred… or fined," the judge wrote in his verdict.
"No one in charge of No More Deaths ever informed them that their conduct could be prosecuted as a criminal offense nor did any of the Defendants make any independent inquiry into the legality or consequences of their activities."
In a statement, No More Deaths said the decision is part of a larger crisis of conscience in the U.S., and the four volunteers were driven by moral principles.
"This verdict challenges not only No More Deaths volunteers, but people of conscience throughout the country," said Catherine Gaffney, a volunteer for the organization.
"If giving water to someone dying of thirst is illegal, what humanity is left in the law of this country?"
What do you think?
 Should it be illegal to offer aid to illegal border crossers? Take action and tell your reps, then share your thoughts below.
—Josh Herman
(Photo Credit: Screengrab No More Deaths)