Causes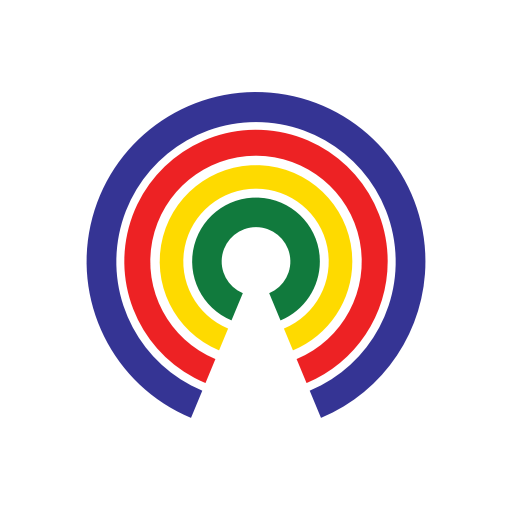 Causes
| 1.19.19
Shutdown Update: Trump Offers Concessions on 'Dreamers' in Exchange for Wall Funding
Should Democrats take the deal?
by Causes | 1.19.19
President Donald Trump has offered protections from deportations for millions of immigrants brought to the U.S. illegally as children (so-called "Dreamers") in exchange for the $5.7 billion he's seeking for his border wall with Mexico.
The proposal also includes a request for $800 million for "urgently needed humanitarian assistance," $805 million for "drug-detection technology," 750 new border agent professionals, and 75 new immigration judge teams to reduce the court backlogs of unauthorized immigrants awaiting hearings.
Trump called the proposal - which would offer "three years of legislative relief" for Dreamers and individuals with Temporary Protected Status (TPS) - a "compassionate response to the crisis at our border." He added that Senate Majority Leader Mitch McConnell (R-KY) promised to bring the bill to a vote in the Senate this week.
Trump made the remarks on day 29 of the partial government shutdown, which is the result of the president and Congressional Democrats being unable to reach a compromise on border security.
Democrats have so far rejected any compromise that includes funds for a border wall. Anticipating Trump would make the offer he did, House Minority Leader Nancy Pelosi (D-CA) said the proposal was a "non-starter."
"His proposal is a compilation of several previously rejected initiatives, each of which is unacceptable and in total, do not represent a good faith effort to restore certainty to people's lives."
Remind me what happened with DACA…
Trump terminated the Obama-era policy known as Deferred Action for Childhood Arrivals, or DACA, in September 2017.
The program protected "Dreamers" from deportation.
A trio of federal judges later ruled against the shuttering of DACA and said the program had to continue accepting new applicants.
In May 2018, Texas, Louisiana, Nebraska and four other states sued the Trump administration over its failure to shut down the DACA program in the hopes of fast-tracking the DREAMer fight to the Supreme Court. This past Friday (January 18), SCOTUS hinted that it wouldn't hear Trump's DACA appeal this term.
The State of the Shutdown: January 19
Saturday, January 19, marks the 29th day of the partial government shutdown.
Congress and the White House are trying to broker a deal after the House passed a continuing resolution (CR) on December 20th that included $5.7 billion for border security ― including wall construction ― and $7.8 billion in disaster relief along party-lines. It lacked the votes to advance in the Senate, as have bills passed in January by the Democrat-controlled House since the new Congress convened.
Approximately 800,000 federal workers won't receive their paychecks because of the budget impasse.
Seven departments have been affected, including Homeland Security, Justice, Housing, Agriculture, Commerce, Interior, and the Treasury.
Sections of Yosemite National Park and much of Sequoia and Kings Canyon national parks are closed. People are reporting longer lines at airports due to short staffing at Transportation Security Administration (TSA) checkpoints. Other impacts of the shutdown include Smithsonian museums shuttering and various federal agencies putting loan applications on hold. Native American tribes who receive substantial federal funding are struggling as well.
—Josh Herman