Causes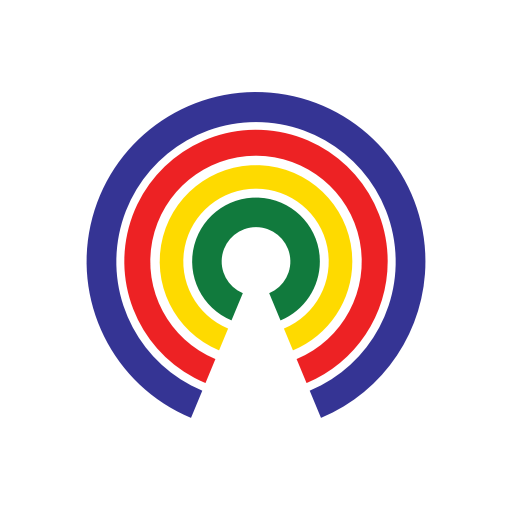 Causes
| 1.18.19
Appeals Court Sides With Texas in Effort to Bar Planned Parenthood From Medicaid in 'Sting Videos' Case
Should Planned Parenthood lose access to Medicaid funding?
by Causes | 1.18.19
A three-judge panel of the Fifth Circuit Court of Appeals on Thursday unanimously overturned a district court ruling that blocked Texas from making Planned Parenthood ineligible for Medicaid funding while litigation over the matter proceeds.
Texas first moved to bar Planned Parenthood from Medicaid in 2015 after graphic, undercover video released by the anti-abortion group Center for Medical Progress showed Planned Parenthood employees discussing the alteration of abortion procedures to allow the collection and use of fetal organs in research. It's a violation of federal law to alter abortion procedures to preserve fetal tissue for research.
Here's how the Circuit Court panel described part of the video used by the Texas Health and Human Services Commission's Office of Inspector General to justify its decision to terminate Planned Parenthood's eligibility for Medicaid funding:
Dr. Nguyen confirmed that the [Planned Parenthood Gulf Coast] abortion facility can obtain intact liver and thymus. The doctor stated, sarcastically, that while federal law (prohibiting partial birth abortions) restricts a facility from intentionally retrieving an intact fetus, PPGC can make it happen by signing a form that they did not so "intend." Nguyen also stated that obtaining intact specimens of liver, thymus, and neural tissue depends upon the amount of cervical dilation of the patient and the patient's pain tolerance. The doctor noted risks associated with fetal tissue procurement that PPGC is willing to take because "it is for a good cause."
Planned Parenthood's employees denied altering abortion procedures for research purposes. And while the district judge also suggested the videos hadn't been authenticated and might've been edited, the Fifth Circuit Court of Appeals pointed out that assertion is inaccurate:
"In fact, the record reflects that OIG had submitted a report from a forensic firm concluding that the video was authentic and not deceptively edited. And the plaintiffs did not identify any particular omission or addition in the video footage."
What are parties to the case saying?
Texas Attorney General Ken Paxton, a Republican, offered the following statement on the ruling:
"The 5th Circuit's ruling shows that the district court applied the wrong legal standard. Planned Parenthood's reprehensible conduct, captured in undercover videos, proves that it is not a 'qualified' provider under the Medicaid Act, so we are confident we will ultimately prevail."
Ken Lambrecht, the president of Planned Parenthood of Greater Texas, told the AP:
"We're in court to protect our patients' right to choose thier healthcare, rather than let politicians decide where Texans can go for healthcare. We'll continue to stand up for our patients and their ability to choose their healthcare provider."
What's next for the case?
Thursday's decision by the Fifth Circuit holds that the district court failed to use the correct legal standard in reviewing the case, and sends it back to district court to be re-tried using the proper "arbitrary and capricious" standard ― which is more deferential to actions taken by agencies.
— Eric Revell
(Photo Credit: iStock.com / ozgurdonmax)