Causes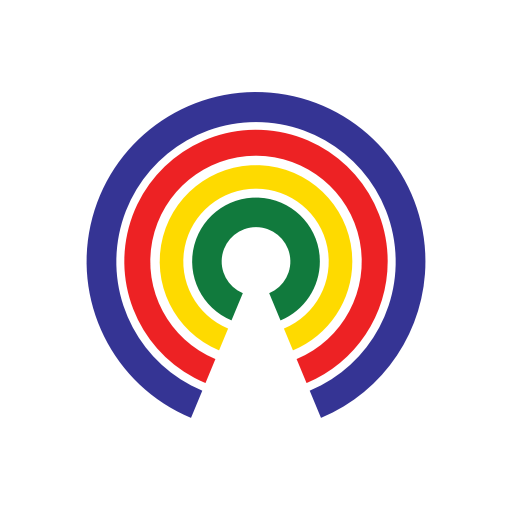 Causes
| 1.18.19
$11 Toothbrushes: Do We Need Price Controls at Private Immigration Detention Centers?
Do we need price controls at private immigration detention centers?
by Causes | 1.18.19
What's the story?
Unauthorized immigrants detained in detention centers work for $1-a-day and face prices like $3.25 for a can of tuna, $11.02 for a 4 oz. tube of toothpaste, and $2.44 for a bar of Dove soap.
Immigrants, activists, and lawyers say private detention facilities such as Adelanto, in Central California, boost commissary prices in order to harness cheap inmate labor to lower operating costs and boost profits.
U.S. Immigration and Customs Enforcement (ICE) paid more than $800 million in taxpayer money to 19 private, for-profit immigration detention centers in 2018.
What are both sides saying?
Adelanto is owned by Geo Group Inc, the nation's largest for-profit corrections company. Their spokesperson Pablo Paez told Reuters the allegations are "completely false" and the prices are "are in line with comparable local markets."
But many immigrant detainees say scrubbing toilets and mopping floors is the only way to earn enough money to stay clean and well-fed.
Last year, the Southern Poverty Law Center filed a class-action suit against CoreCivic Inc, the nation's second-largest for-profit prison operator.
You "either work for a few cents an hour or live without basic things like soap, shampoo, deodorant and food," detainee Wilhen Hill Barrientos, 67, said in the lawsuit.
"These private prison companies are profiting off of what is essentially a company-store scenario," Meredith Stewart, the SPLC's lead attorney on the class action, told Reuters.
How private prisons work
Private prisons receive stipends from the government to manage and operate detention facilities.
In order to receive the stipend, the private-prison's costs must be lower than that of a public prison.
"And just like any business, the more costs they can cut, the bigger that profit margin will be," CNBC wrote. "But many times, that results in poor quality of care for prisoners."
What do you think?
Do we need price controls at private detention centers? Should this be part of another prison reform bill? Take action and tell your reps, then share your thoughts below.
—Josh Herman
(Photo Credit: iStockphoto.com / JodiJacobson)