Causes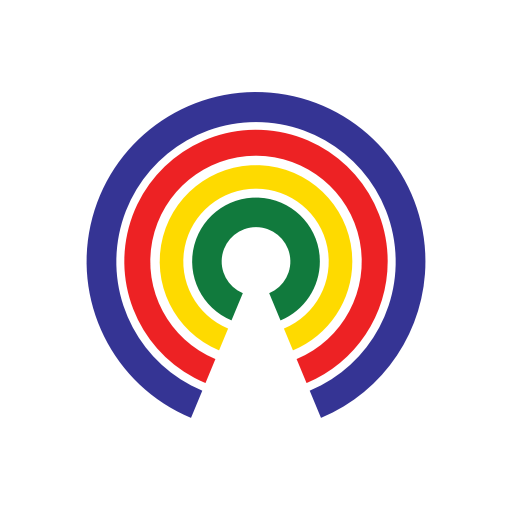 Causes
| 1.18.19
Here's How You'd End the Shutdown
Do Democrats & President Trump need to cut a deal on border security funding?
by Causes | 1.18.19
On Thursday, we presented some possible ways the partial government shutdown could end, and also asked how you would end it.
Here are some hand-picked responses:
"Make sure all of Congress is in DC. Tell all the TSA and FAA employees to go home. Close all the airports and US airspace. I guarantee the economy will promptly come to a screeching halt. People don't understand exactly how much our country depend on air travel. That would end it." -burrkitty
"No wall but focusing on border security might be a solution." –Ray
"It seems to me that this issue has shifted from security to "My way or the highway." Whenever I watch the news, I always see the words in the back, "In God We Trust". Perhaps if Congress would actually acknowledge the Lord then a viable solution could be reached…" -Granita
"Just give him his $5.7B BUT make sure he knows NO MORE." -Rebecca
"All travel, pay, benefits and vacation cease to Congress and Senate until the shutdown has been resolved, and any other time, the budget is not balanced." -Dale
"If all TSA workers walked out, and airline industry came to halt, someone would buckle, economy would come to stop" –Chips
"Both sides needs to come to an agreement , not 5.7 billion but not 0 either." -Melody
"I would take the vote to the Senate; they would pass the vote. @ #45's desk it will most likely be vetoed. When it returns to the Senate, they would pass it with 2/3's vote. 800,000 federal employees will be paid for 30 days and then return to work. After which, the House/Senate would work in a Bipartisan manner to overhaul immigration and work on border security, (drones, laser implementation, further training for border security personnel, hiring more if needed." -Chickie
"The White House and the house should be put in a room and not let out until they resolve the issues." –James
"Have Mitch McConnell bring the bill that was sent over from the house to the floor for a vote to end the shut down and vote on it. My guess is that the majority of the Republicans and all the Democrats would pass it. Send it over to the president and if he doesn't sign it he can either veto it and send it back where the Senate will override it or it can sit on his desk and in 10 days if he doesn't sign it it becomes law anyway. Either way - the Shutdown ends." -Karen
"As a federal employee who has had to work every single day with zero days off since shutdown started and oh by the way had to come in off vacation to work during shutdown. I have not got paid and things are getting super tight! This is pathetic, pay the employees, pass something that pays employees only, work the rest out without making the hard working employees suffer...Our great country is better than this!!!!" -Patrick
What do you think?
Which option – if any – would you pick to end the shutdown? How would you end the shutdown? Any suggestions for Congress? Take action and tell your reps, then share your thoughts below.
—Josh Herman