Causes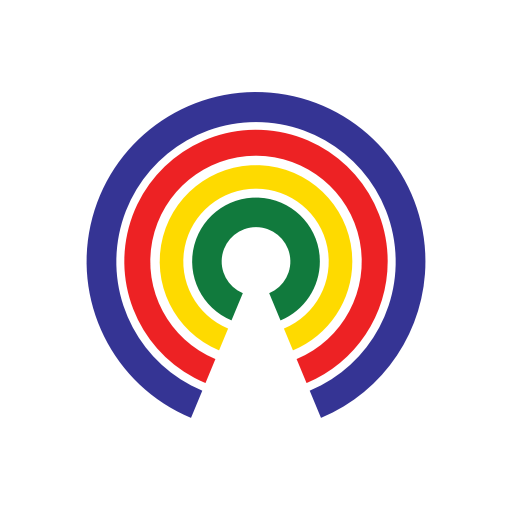 Causes
| 1.16.19
Shutdown News: Should Furloughed Employees Be Required to Work Without Pay?
Should "essential" employees have to work without pay during a shutdown?
by Causes | 1.16.19
What's the latest?
A federal judge in Washington, D.C., ruled that furloughed government workers who are currently not being paid because of the partial shutdown must continue to do their jobs.
"At best it would create chaos and confusion," said U.S. District Judge Richard J. Leon. "At worst it could be catastrophic . . . I'm not going to put people's lives at risk."
The National Treasury Employees Union had brought the suit in consolidation with a claim from the National Air Traffic Controllers Association. The workers had petitioned for a temporary restraining order that would remove the obligation to go to work if they weren't being paid.
"Calling people back to work, as the federal government is doing, without paying them is unlawful," attorney Gregory O'Duden, who's representing the unions, told NPR. "We will continue our fight to rectify what we think is an erroneous decision." 
According to the New York Times, a typical federal workers has missed $5,000 in wages on average so far—that's more than $200 million per workday.
In the past, Congress has retroactively paid federal workers after shutdowns. 
Who are considered "essential employees"?
According to court documents, "essential" government employees are those "performing emergency work involving the safety of human life or the protection of property." They include:
The Federal Aviation Administration
Border Patrol agents
Immigration enforcement personnel
Law enforcement officers
Federal firefighters
The State of the Shutdown: January 16
Wednesday, January 16, marks the 26th day of the partial government shutdown.
Congress and the White House are trying to broker a deal after the House passed a continuing resolution (CR) on December 20th that included $5.7 billion for border security ― including wall construction ― and $7.8 billion in disaster relief along party-lines. It lacked the votes to advance in the Senate, as have bills passed in January by the Democrat-controlled House since the new Congress convened.
Approximately 800,000 federal workers won't receive their paychecks because of the budget impasse.
Seven departments have been affected, including Homeland Security, Justice, Housing, Agriculture, Commerce, Interior, and the Treasury.
Sections of Joshua Tree National Park, Yosemite National Park, and much of Sequoia and Kings Canyon national parks are closed. People are reporting longer lines at airports due to short staffing at Transportation Security Administration (TSA) checkpoints. Other impacts of the shutdown include Smithsonian museums shuttering and various federal agencies putting loan applications on hold. And Native American tribes who receive substantial federal funding are struggling.
—Josh Herman
(Photo Credit: AFGE via Flickr)