Causes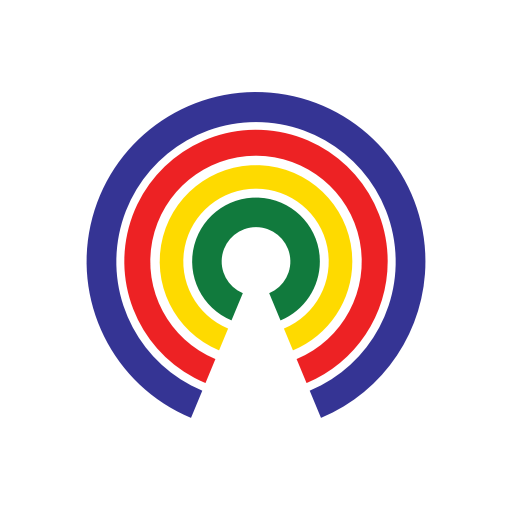 Causes
| 1.16.19
Shutdown News: Should Trump Be Allowed to Give a State of the Union Address?
Should Trump Be Allowed to Give a State of the Union Address?
by Causes | 1.16.19
What's the latest?
Speaker of the House Nancy Pelosi (D-CA) has asked President Donald Trump to reschedule his State of the Union Address or deliver it in writing to Congress if the government remains shut down.
"Sadly, given the security concerns and unless government re-opens this week, I suggest that we work together to determine another suitable date after government has re-opened for this address or for you to consider delivering your State of the Union address in writing to the Congress on January 29th," Pelosi wrote in a letter to Trump Wednesday.
"And since the start of modern budgeting in Fiscal Year 1977, a State of the Union address has never been delivered during a government shutdown," wrote the speaker.
"He can make it from the Oval Office if he wants," Pelosi later told reporters.
Pelosi also clarified that she wasn't disinviting Trump.
"It's on the strength of the statement of the secretary of Homeland Security about all of the resources that are needed to prepare for a State of the Union Address, which she calls an event of special security," Pelosi said. "And ... these people are not working."
The White House has not yet responded.
The State of the Shutdown: January 16
Wednesday, January 16, marks the 26th day of the partial government shutdown.
Congress and the White House are trying to broker a deal after the House passed a continuing resolution (CR) on December 20th that included $5.7 billion for border security ― including wall construction ― and $7.8 billion in disaster relief along party-lines. It lacked the votes to advance in the Senate, as have bills passed in January by the Democrat-controlled House since the new Congress convened.
Approximately 800,000 federal workers won't receive their paychecks because of the budget impasse.
Seven departments have been affected, including Homeland Security, Justice, Housing, Agriculture, Commerce, Interior, and the Treasury.
Sections of Joshua Tree National Park, Yosemite National Park, and much of Sequoia and Kings Canyon national parks are closed. People are reporting longer lines at airports due to short staffing at Transportation Security Administration (TSA) checkpoints. Other impacts of the shutdown include Smithsonian museums shuttering and various federal agencies putting loan applications on hold. And Native American tribes who receive substantial federal funding are struggling.
—Josh Herman
(Photo Courtesy The White House)