Causes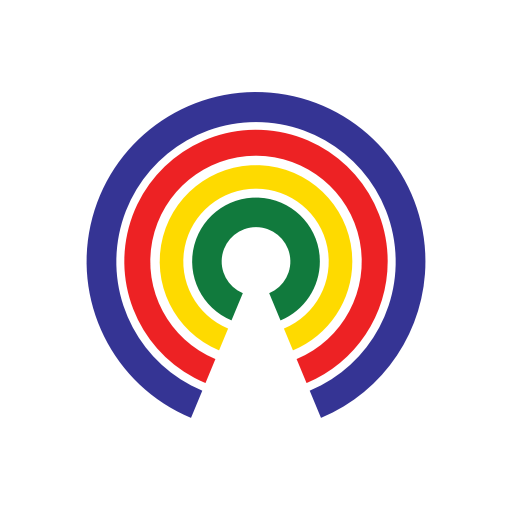 Causes
| 1.15.19
Is Obstruction Collusion?
Is obstruction of justice the same as collusion?
by Causes | 1.15.19
What's the story?
Two bombshell reports about President Donald Trump and Russia have Americans – and prosecutors – wondering if obstruction is collusion, and if the president did either.
As Politico wrote:
"It is possible that Trump was compromised by the Russians but that there is insufficient evidence to prove that he committed a crime resembling what the public has been calling 'collusion.'"
The outlet added that the recent revelations may have also changed what our understanding of "collusion" and "obstruction" is.
What were the reports?
On Friday, the New York Times wrote that President Donald Trump's firing of James Comey triggered a counterintelligence investigation into whether the president was wittingly or unwittingly working to advance Russian interests.
The following day, the Washington Post reported that the president personally intervened to hide details of his conversation with Russian President Vladimir Putin from administration officials.
What is a crime, what's not?
Being compromised by the Russians is not a crime.
In a criminal sense, "collusion" applies to antitrust law and price fixing - when rival businesses coordinate their prices in a non-competitive way – so in this context the phrase is being used colloquially to imply improper coordination between the Trump campaign and Russia.
During a CNN town hall in April, fired FBI Director James Comey said collusion "is not actually a thing that exists under the federal laws of the United States."
The "Conspiracy to Defraud the United States" statute makes it illegal for any "two or more persons" to use "deceit, craft, or trickery" to interfere with governmental functions—including elections.
Election law prohibits foreign governments from making contributions to U.S. political campaigns, and that goes beyond a simple cash donation to include "anything of value" in connection to the campaign—such as hacked DNC emails.
What are people saying?
In light of the recent reports, Politico asked: "If Mueller can prove that Trump obstructed justice, does it even matter whether he can prove that Trump committed other crimes?"
As Politico understands it, "the FBI saw Trump's attempt to obstruct the FBI investigation by firing Comey as evidence that Trump was trying to aid Russia by undermining the investigation of Russian efforts to interfere with our election." Therefore, they conclude, the agency "saw Trump's obstruction as a form of 'collusion,' aiding the Russian government by undermining our own."
Trump has continued to insist there was "no collusion" between the Russians and his 2016 election campaign and that Mueller's investigation is a "witch hunt."
On Monday, the president directly responded to the recent reports, telling reporters:
"I never worked for Russia. And you know that answer better than anybody. I never worked for Russia. Not only did I never work for Russia, I think it's a disgrace that you even asked that question because it's a whole big fat hoax. It's just a hoax."
What do you think?
Is obstruction collusion? Did Trump do either? Should collusion be made a crime? Take action and tell your reps, then share your thoughts below.
—Josh Herman