Causes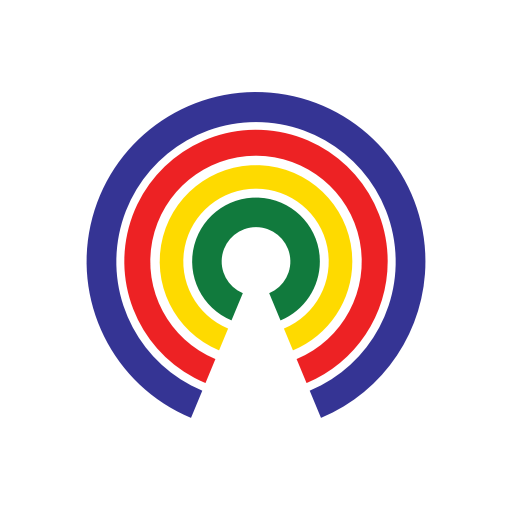 Causes
| 1.14.19
Want a Green New Deal? Help NASA Get Back to the Moon.
Should we fund a return to the moon in order to tackle climate change?
by Causes | 1.14.19
Rep. Alexandria Ocasio–Cortez' (D-NY) Green New Deal proposal to tackle climate change calls for the U.S. to transition to 100 percent renewable energy within 10 years.
However, a recent scientific study raised a fundamental obstacle: shortages in planet Earth's supply of the rare earth elements that are critical components of such technologies as solar panels and wind turbines.
Turns out, the moon likely has plenty of rare earth elements.
The problem
Rare-earth elements are prized for their magnetism, luminescence and strength. Manufacturers use them in a wide array of products, from smartphones to wind turbines to hybrid cars.
In the 80s, the U.S. was the dominant source of rare earths. Since then, it has lost nearly all of its capacity, and become almost completely dependent on imports for this precious resource.
China controls the vast majority of the planet's rare earth resources, and has a history of restricting other countries' access to them as a political bargaining chip. Given the fallout from the U.S.' current trade war with China, depending on them for a critical element of our energy supply seems imprudent.
Lunar solution
The National Aeronautics and Space Administration (NASA) has good evidence that there are local concentrations of rare earth elements on the moon, but some uncertainty remains:
"Current data are only sufficient to indicate the presence of some concentrations of minerals, but are inadequate to survey and map their character and distribution."
President Donald Trump already wants to send astronauts to both the moon and Mars, and issued a space policy directive in late 2017 ordering NASA to focus on that mission.
Recycling alternative
An alternative or complementary solution would be to establish a world-wide recycling infrastructure for products containing rare earth elements, although that could arguably be more difficult than returning to the moon.
Recent technology advances have greatly improved our ability to recover these elements from consumer products, but huge hurdles remain in changing human behavior around waste management and establishing an efficient recycling pipeline.
What do you think?
Should we fund a return to the moon in order to tackle climate change? Why or why not? Tell your reps what you think, then share your thoughts below.
—Sara E. Murphy
(Image Credit: iStock.com / Kevin Wells)