Causes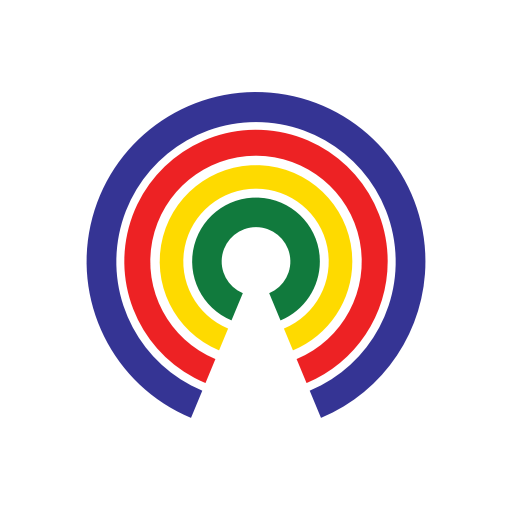 Causes
| 1.14.19
Shutdown News: Should Trump Temporarily Reopen the Government?
Would you support temporarily reopening the government to get negotiations started again?
by Causes | 1.14.19
What's the story?
Sen. Lindsey Graham (R-SC), a close ally of President Donald Trump, is urging the president to temporarily reopen parts of the government that have now been shut down for 24 days.
What are both sides saying?
Graham, chairman of the Senate Judiciary Committee, said he pitched Trump a plan to temporarily reopen government to get negotiations started again. If that doesn't work, Graham added, then the president should declare a national emergency to get funding for his border wall.
"I would urge him to open up the government for a short period of time, like three weeks, before he pulls the plug. See if we can get a deal. If we can't at the end of three weeks, all bets are off. See if he can do it by himself through the emergency powers," Graham said on Fox News Sunday.
Democratic Sen. Chris Coons of Delaware, appearing on the same show, endorsed the idea, saying he thought a temporary re-opening would be a "great place to start" and that the border wall wasn't "in and of itself immoral."
However, Trump on Monday said he rejected the proposal for a provisional re-open.
"I did reject it," Trump told reporters as he boarded Marine One on route to delivering a speech to a farm convention in New Orleans. "I want to get it solved. I don't want to just delay it."
Trump added that he's "not looking to call a national emergency. This is so simple you shouldn't have to."
The State of the Shutdown: January 14
Monday, January 14, marks the 24th day of the partial government shutdown.
Congress and the White House are trying to broker a deal after the House passed a continuing resolution (CR) on December 20th that included $5.7 billion for border security ― including wall construction ― and $7.8 billion in disaster relief along party-lines. It lacked the votes to advance in the Senate, as have bills passed in January by the Democrat-controlled House since the new Congress convened.
Approximately 800,000 federal workers won't receive their paychecks because of the budget impasse.
Seven departments have been affected, including Homeland Security, Justice, Housing, Agriculture, Commerce, Interior, and the Treasury.
Various national parks have had to shut down because of toilets reaching capacity and other infractions. Other impacts of the shutdown include Smithsonian museums shuttering and various federal agencies putting loan applications on hold. And Native American tribes who receive substantial federal funding are struggling.
What do you think?
Would you support temporarily reopening the government to get negotiations started again? Should Trump declare a national emergency to get funding for his wall? Take action and tell your reps, then share your thoughts below.
—Josh Herman
(Photo Credit: Michael Vadon via Flickr)