Causes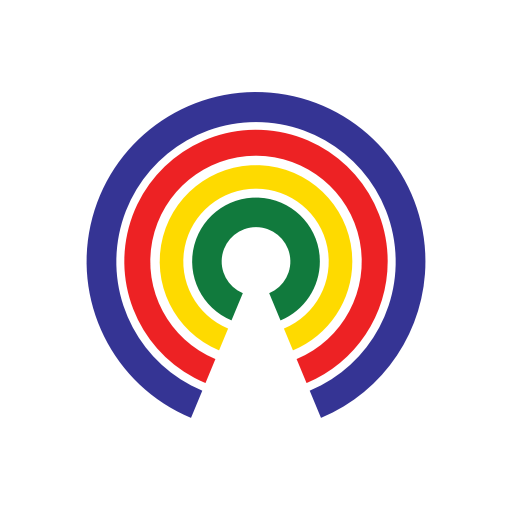 Causes
| 1.17.17
Ex-Texas Governor Rick Perry is Trump's Choice to Head Department of Energy
Join the 34,258 people who've taken action on Causes this week
by Causes | 1.17.17
President-elect Donald Trump nominated former Texas Gov. Rick Perry to head the Department of Energy. Of Perry, who was an early supporter of the president-elect's campaign, Trump said, "As the Governor of Texas, Rick Perry created created a business climate that produced millions of new jobs and lower energy prices in his state, and he will bring that same approach to our entire country as Secretary of Energy."
Who is Rick Perry?
James Richard Perry, 66, was born in the northwest Texas town of Haskell to cotton farmers whose ancestry traces to English settlers of the original 13 U.S. colonies. As a teen, he was a Boy Scout, eventually attaining the rank of Eagle Scout. In 1972 he earned a B.S. in animal science from Texas A&M University, where he was also a yell leader, encouraging fans to root on the Aggies.
He entered the political realm in 1984 as a Democrat when he was elected to the Texas House of Representatives and was a staunch supporter of Al Gore's 1988 presidential run – before switching parties the following year. After serving three years as Texas' commissioner of Agriculture, in 1998 he became the state's first Republican to be elected lieutenant governor since Reconstruction. Two years later, he was catapulted into the Governor's Office when Gov. George W. Bush resigned to take over as the nation's 43rd president. After three terms as governor, Perry left as Texas's longest-serving chief executive.
The many sides of Perry include membership in the Sons of the American Revolution and being a contestant on the latest season of "Dancing with the Stars," where he and his professional dance partner were eliminated in the third week of the competition. He also sits on the board of and was paid more than $200,000 in 2015 by Energy Transfer Partners (ETP), owners of the Dakota Access Pipeline (DAPL), the subject of ongoing protests.
He and his childhood sweetheart, the former Mary Anita Thigpen, have been married since 1982 and have two children.
What's the outlook for his confirmation?
The road to confirmation will undoubtedly be a bumpy one for Perry. He is, after all, the same man who couldn't remember the Department of Energy's name during a 2011 GOP debate despite targeting it as one of three federal agencies he would eliminate as president.
Democrats are likely to hammer Perry over ETP and DAPL, not to mention that the idea of an energy secretary with ties to Big Oil would almost certainly not go over well even with some Republicans. Nor is his reputation as a climate-change denier likely to inspire much confidence among legislators who view the issue as one of the most pressing in the world today.
Perry's early opposition to President Barack Obama's nuclear deal with Iran may garner the support of some fellow Republicans, but as recent Trump comments about expanding the country's nuclear arsenal continue to "boggle" the minds of scientists, many a legislator may challenge the thought of trusting a man with little knowledge of nuclear arms compared to such recent Energy secretaries as Ernest Moniz and Stephen Chu, each an award-winning physicist.
Despite all of that, Republicans have the votes they need to confirm Perry in the Senate, and unless the hearings inspire at least three GOP senators to vote against him the former governor looks likely to find a home in the Energy Department.
You can tell your senators how to vote on Perry's confirmation by using the "Take Action" button below.
What does the Department of Energy do?
With a stated mission to "advance energy technology and promote related innovation," it employs more than 93,000 nationwide and had a Fiscal Year 2015 budget of $27.9 billion. Its most crucial duty is the designing, safeguarding and stockpiling of the nation's nuclear arsenal and the safe disposal of nuclear waste.
The agency also oversees the country's massive power grid and its network of power plants and sets policy related to the major fossil fuels – oil, coal and natural gas. Scientists at its 17 national laboratories research everything from climate change and the origin of the universe to renewable energy sources and how best to maximize gas mileage.
— Erin Wright
(Photo Credit: Gage Skidmore / Creative Commons)