Causes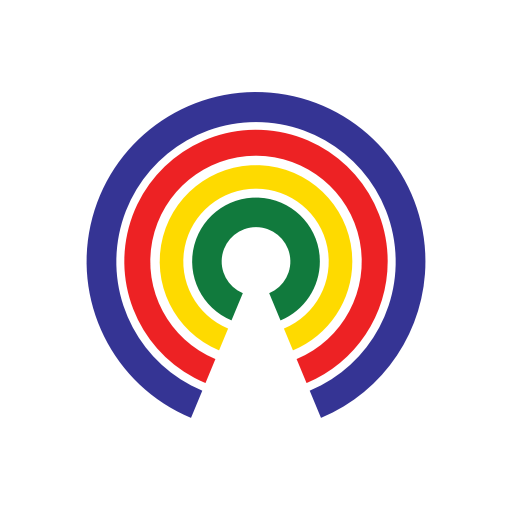 Causes
| 1.12.19
Ongoing Partial Government Shutdown Becomes Longest in U.S. History
Should Democrats and President Trump reach a deal on border security?
by Causes | 1.12.19
What's the latest?
The ongoing partial government shutdown entered its 22nd day Saturday, making it the longest shutdown in U.S. history.
The previous record for longest government shutdown was set back in the 104th Congress with a 21 day shutdown that lasted from December 16, 1995 to January 6, 1996.
That shutdown arose due to a disagreement between President Bill Clinton and the Republican Congress led by Speaker Newt Gingrich over the federal budget.
The 1995-96 impasse ended with the Clinton administration and the GOP Congress reaching a deal to balance the budget over seven years through a combination of spending cuts and tax increases.
The State of the Shutdown: January 12
Congress and the White House are trying to broker a deal after the House passed a continuing resolution (CR) on December 20th that included $5.7 billion for border security ― including wall construction ― and $7.8 billion in disaster relief along party-lines. It lacked the votes to advance in the Senate, as have bills passed in January by the Democrat-controlled House since the new Congress convened.
Approximately 800,000 federal workers won't receive their paychecks because of the budget impasse.
Seven departments have been affected, including Homeland Security, Justice, Housing, Agriculture, Commerce, Interior, and the Treasury.
Various national parks have had to shut down because of toilets reaching capacity and other infractions. Other impacts of the shutdown include Smithsonian museums shuttering and various federal agencies putting loan applications on hold. And Native American tribes who receive substantial federal funding are struggling.
— Eric Revell
(Photo Credit: iStock.com / dkfielding)