Causes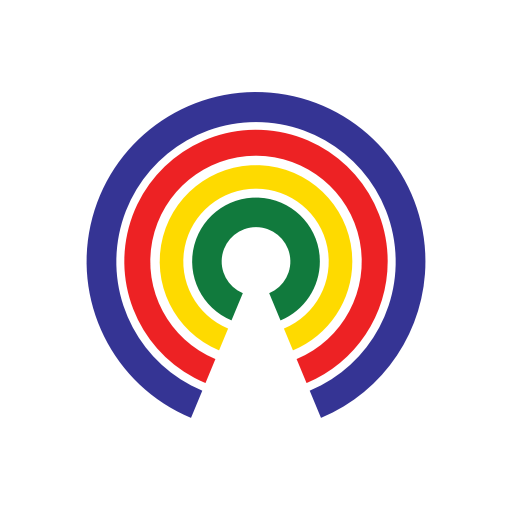 Causes
| 12.18.17
The Daily Countable: Down to the Line on Tax Reform
Join the 44,635 people who've taken action on Causes this week
by Causes | 12.18.17
Greetings, Folks. There's really no bigger thing right now than…
One Big Thing: Taxes, Taxes, Taxes
Congressional Republicans are on the verge of passing historic changes to America's tax system. Two things you gotta do:
Educate Yourself: Here's our summary of the final tax bill — yes, the actual bill! — that the House of Representatives will vote on tomorrow, with the Senate following shortly thereafter.
Take Action: Love it or leave it, here's the best way to make sure your Reps know exactly what you want them to do.
Your Gov at a Glance 👀
The White House: President Trump in DC
The president delivers remarks regarding the Administration's National Security Strategy, at the Ronald Reagan building in DC.
Returns to the White House, meets with Secretary of State Rex Tillerson
The House of Representatives: In Session
Voting on a bill to call for public-private partnerships to expand K-12 computer science education.
Voting on a bill to establish and maintain a family caregiving strategy.
The Senate: In Session
Keep in touch, Countable folk. I'm anxious for your ideas and suggestions.
— Andrea Seabrook, Managing Editor
Talk to Andrea via email, andrea [at] countable.us, or on twitter, @RadioBabe. And don't forget to keep in touch @Countable.