Causes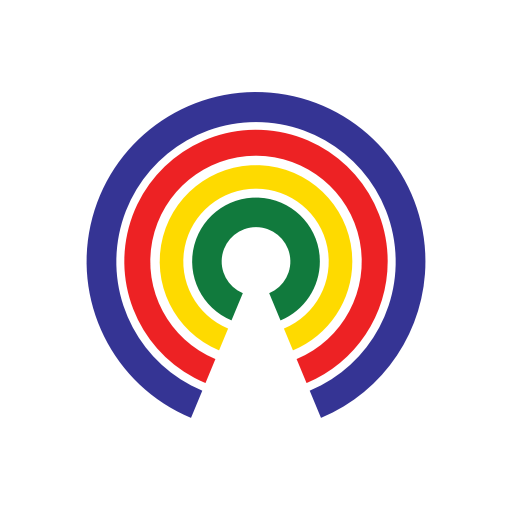 Causes
| 1.11.19
Shutdown News: Trump Holding Off on Declaring National Emergency 'Right Now' for Border Wall
Should Trump declare a national emergency to fund his border wall?
by Causes | 1.11.19
What's the latest?
President Donald Trump said Friday afternoon that while he remains open to declaring a national emergency to get his wall funded, he'd "rather not" as it's the "easy way out."
"Congress should do this. This is too simple. It's too basic. And Congress should do this. If they can't do it, I will declare a national emergency. I have the absolute right to do it."
"We have a country that is being invaded by criminals and by drugs and we're going to stop it," Trump said, without offering any evidence for his claims.
The State of the Shutdown: January 11
Friday, January 11, marks the 21st day of the partial government shutdown. This shutdown is now tied for the longest in history.
Congress and the White House are trying to broker a deal after the House passed a continuing resolution (CR) on December 20th that included $5.7 billion for border security ― including wall construction ― and $7.8 billion in disaster relief along party-lines. It lacked the votes to advance in the Senate, as have bills passed in January by the Democrat-controlled House since the new Congress convened.
Approximately 800,000 federal workers won't receive their paychecks because of the budget impasse.
Seven departments have been affected, including Homeland Security, Justice, Housing, Agriculture, Commerce, Interior, and the Treasury.
Various national parks have had to shut down because of toilets reaching capacity and other infractions. Other impacts of the shutdown include Smithsonian museums shuttering and various federal agencies putting loan applications on hold. And Native American tribes who receive substantial federal funding are struggling.
—Josh Herman
(Photo Credit: iStockphoto.com / Bill Oxford)