Causes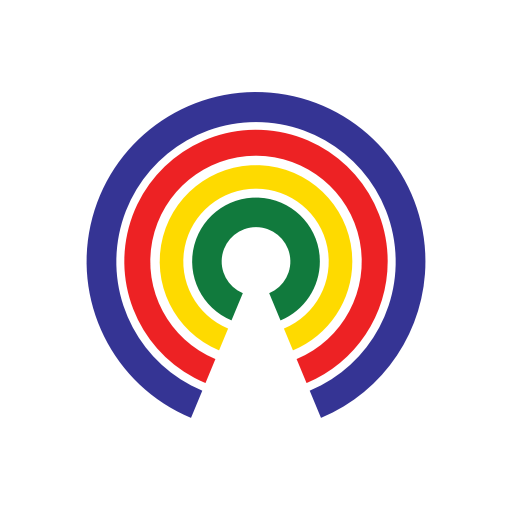 Causes
| 1.11.19
Giuliani: Trump's Team Should Be Able to 'Correct' Mueller Report – Do You Agree?
Should Trump be allowed to "correct" the Mueller report before its released?
by Causes | 1.11.19
What's the story?
Rudy Giuliani is arguing the president's legal team should be allowed to "correct" special counsel Robert Mueller's final report on possible collusion between the Trump campaign and Russia before Congress or the American public get to read it.
"As a matter of fairness, they should show it to you — so we can correct it if they're wrong," Giuliani, a member of Trump's legal team, told The Hill. "They're not God, after all. They could be wrong."
What are both sides saying?
The former New York City mayor repeated that President Donald Trump is innocent of all claims, and said it's important for the president to protect executive privilege.
"Of course we have to see [the report] before it goes to Congress," Giuliani said. "We have reserved executive privilege and we have a right to assert it. The only way we can assert it is if we see what is in the report."
Trump's nominee for attorney general, William Barr, has criticized Mueller and his team of being "overzealous prosecutors." 
Rep. Adam Schiff of California, the top Democrat on the House Intelligence Committee, told CNN he'd do "everything possible so that the public has the advantage of as much of the information as it can."
If Mueller's report was not made public, Congress could issue subpoenas to try and force its release.
What do you think?
Should the president be allowed to "correct" Mueller's report before its released to the public? Take action and tell your reps, then share your thoughts below.
—Josh Herman
(Photo Credit: Medill DC via Flickr)