Causes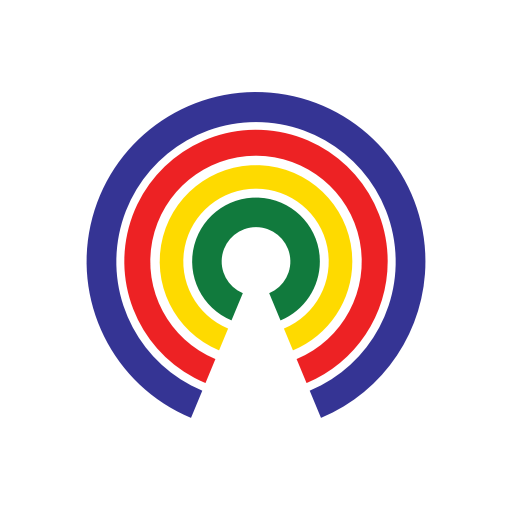 Causes
| 1.11.19
Should McConnell Allow a Senate Vote on House-Passed Bills to Reopen Government?
Should the Senate take up the House-passed spending bills?
by Causes | 1.11.19
What's the story?
Senate Majority Leader Mitch McConnell (R-KY) is blocking votes on House-passed funding bills that would reopen the federal government.
"The last thing we need to do right now is trade pointless — absolutely pointless — show votes back and forth across the aisle," McConnell said. 
What's the bottom line?
Both chambers of Congress spent the week voting on bills that have no immediate future until a deal on border security is reached. And they're looking ready to do the same next week.
What were in the bills passed by the House?
On January 3, the House passed two bills aimed at ending the shutdown:
On Wednesday, the House passed a bill to provide $23.6 Billion to Fund the Treasury, the Judiciary, Financial Regulators, and the Small Business Administration. (264)
On Thursday, the House passed:
Today, Friday, the House is expected to pass:
What are both sides saying?
In an interview with "All in with Chris Hayes," Sen. Mazie Hirono (D-HI) said McConnell's excuse for why he wouldn't allow a floor vote was one of the "lamest" she'd heard.
"I think that is one of the lamest excuses I've heard from somebody who has the power to bring the House-passed bills to keep the government open, and who has had no reluctance to use those powers to force a vote on eliminating the Affordable Care Act for millions of people," Hirono said.
When the House bills were first announced, McConnell said "the Senate will not waste its time considering a Democratic bill which cannot pass this chamber and which the president will not sign."
What do you think?
Should McConnell allow the Senate to vote on the House-passed spending bills to reopen the government? Or is he right to avoid passing any legislation that the president won't sign? Take action and tell your reps, then share your thoughts below.
—Josh Herman
(Photo Credit: iStockphoto.com / wildpixel)