Causes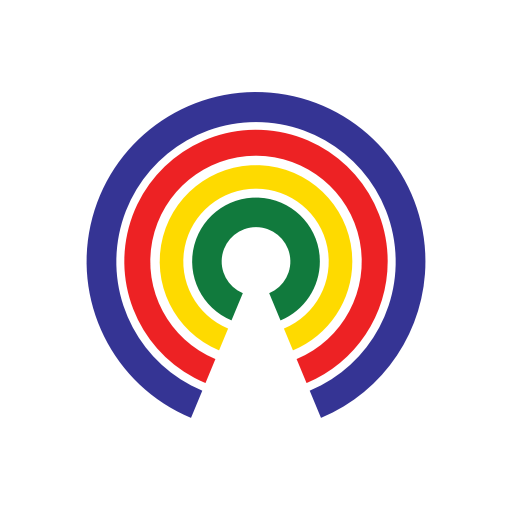 Causes
| 12.16.17
Trump Administration Announces List of Forbidden Words In CDC Budget
Join the 26,651 people who've taken action on Causes this week
by Causes | 12.16.17
What's the story?
According to a report by the Washington Post, late Thursday officials at the Centers for Disease Control (CDC), the federal government's top public health agency, were given a directive to remove all use of seven words or phrases in their budget documents for 2019. The list of forbidden words are "vulnerable," "entitlement," "diversity," "transgender," "fetus," "evidence-based" and "science-based."
In some cases, replacement phrasing was offered, suggesting the need to balance science with "community standards". In other cases, no alternatives were suggested.
A CDC analyst, on condition of anonymity, told the Post the directive is unprecedented:
"The longtime CDC analyst, whose job includes writing descriptions of the CDC's work for the administration's annual spending blueprint, could not recall a previous time when words were banned from budget documents because they were considered controversial."
Multiple CDC programs, including the National Center for HIV/AIDS, Viral Hepatitis, STD, and TB Prevention, as well as the CDC programs geared towards combating Zika transmission to developing fetuses, will be affected.
What do you think?
Should the administration be able to ban words from government documents that describe central aspects of a program's mission? Why do you think the administration is issuing these directives, and what do you think the result will be?
Tell us in the comments what you think, then use the Take Action button to tell your reps!
— Asha Sanaker
(Photo Credit: Public Domain Files / Creative Commons)