Causes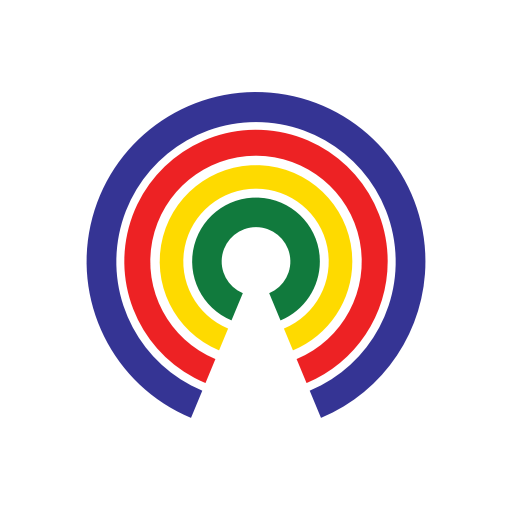 Causes
| 1.10.19
Do You Support Defending Obamacare Against a Lawsuit?
Should Congress fight to protect the Affordable Care Act?
by Causes | 1.10.19
What's the story?
House Democrats have passed a resolution to defend the Affordable Care Act, or Obamacare, against a lawsuit filed by GOP states. A Texas federal judge ruled in favor of the GOP-led lawsuit, saying the ACA is unconstitutional. The Trump administration has declined to defend the law.
This resolution was part of a standalone package, and came a week after the Democrat-controlled House passed a similar measure as part of a rules package. That motion asked the court to allow the House to intervene as a defendant in the case alongside cache of Democratic states.
What's the backstory?
A district judge in Texas ruled last month that because the ACA's individual mandate is unconstitutional, the entire healthcare law is also illegal. The suit also argued that the law's protections for people with pre-existing conditions should be overturned.
Various states are appealing the ruling. Obamacare will remain in place as the lawsuit makes its way through the legal system.
What does the resolution do?
The resolution is largely seen as a way for Democrats to force Republicans to go on the record of whether they support protecting patients with pre-existing conditions.
Three GOP congressmen - Reps. Tom Reed (NY), John Katko (NY), and Brian Fitzpatrick (PA) - voted in favor of the resolution.
What are both sides saying?
"If you support coverage for pre-existing conditions, you will support this measure to try to protect it. It's that simple," said Rules Committee Chairman Jim McGovern (D-MA) before the vote.
A majority of Republicans, however, opposed the resolution, arguing it was unnecessary given that the House voted last week to file a motion to intervene.
"At best, this proposal is a political exercise intended to allow the majority to reiterate their position on the Affordable Care Act," said Rep. Tom Cole (R-OK). "At worst, it's an attempt to pressure the courts, but either way, there's no real justification for doing what the majority wishes to do today."
What do you think?
Do you support the ACA? Should the Trump administration defend it? Should Congress? Do we need a new healthcare law? Take action above and tell your reps, then share your thoughts below.
—Josh Herman
(Photo Credit: majunznk via Flickr)