Causes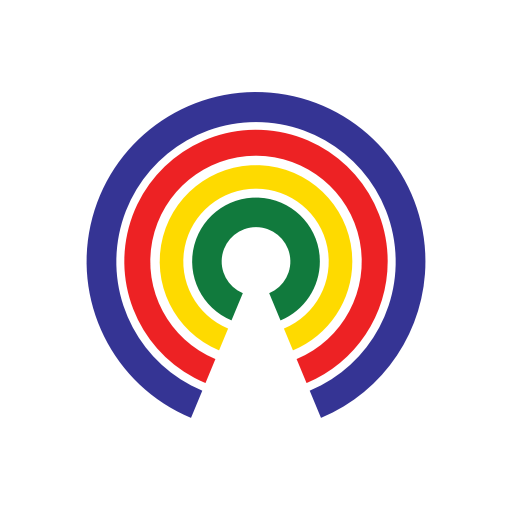 Causes
| 12.15.17
EPA Considering Public Climate Debate
Join the 47,438 people who've taken action on Causes this week
by Causes | 12.15.17
What's the story?
Environmental Protection Agency Administrator Scott Pruitt is considering holding a public debate on the science relating to human-caused climate change
Pruitt said the EPA has been working for several months to set up a "red team, blue team" debate to provide Americans a "real-time review of questions and answers around this issue of CO2."
Why does it matter?
As evidenced in Countable's Tracking the EPA's Actions, the agency has spent the past year rolling back Obama-era initiatives to fight global warming. Pruitt, President Donald Trump, and other senior members of the administration have repeatedly questioned the scientific consensus that carbon dioxide (CO2) from human-related activities is driving climate change.
In September, Pruitt told Fox News that "we know the climate's always changing. We know that humans contribute to it in some way. To what degree, to measure that with precision is very difficult, but we don't know is, are we in a situation where it's an existential threat."
Pruitt said a debate could help answer some of those questions.
"Bring scientists in, red team scientists, blue team scientists, have a discussion about the importance of this issue. The American people deserve that type of objective, transparent discussion."
Do you want to see a debate?
Earlier this month, Pruitt told the House Energy and Commerce Committee that "We may be able to get [a debate] as early as January next year." Want to see it? Have ideas for questions? Let Pruitt know:
(Nothing here? The widget to contact Pruitt is not available on iPhone, but you can access it on the Countable website.)
And make sure to hit Take Action and tell your reps.
—Josh Herman
Related Reading
(Photo Credit: Iphotography / iStockphoto)