Causes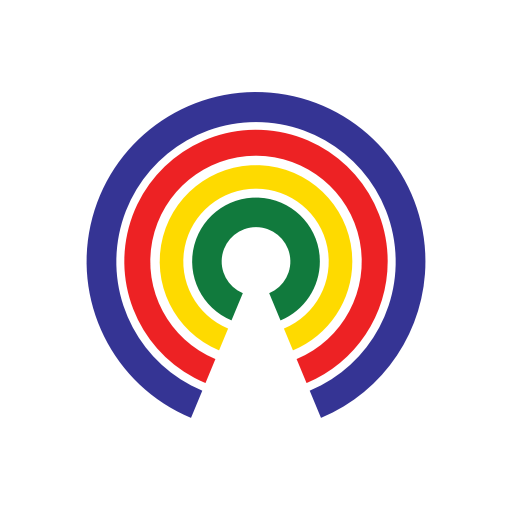 Causes
| 12.14.17
What's Next for Net Neutrality?
Join the 22,543 people who've taken action on Causes this week
by Causes | 12.14.17
What's the story?
The Federal Communications Commission, led by FCC Chairman Ajit Pai, voted to repeal its net neutrality rules. But, as Wired pointed out, this move "won't end the fight over rules that prohibit internet service providers from creating fast lanes for some content, while blocking or throttling others."
Here's how the fight can continue—and how you can join the battle, no matter which side you're on.
Legal Challenges
Advocacy group Free Press has already announced it's "suing the FCC over its shameful decision to destroy the Net Neutrality rules."
"Let us be clear: Ajit Pai will not have the last word on Net Neutrality."
The group writes that it intends to "sue the FCC on the basis of its broken process, deeply flawed legal reasoning, willful rejection of evidence that contradicts its preordained conclusions, and absolute disregard for public input. We have a very strong case in court."
Additional organizations and individuals have also pledged to sue the FCC, including New York Attorney General Eric Schneiderman:
I will sue to stop the FCC's illegal rollback of #netneutrality. New Yorkers and all Americans deserve a free and open internet. pic.twitter.com/BNW7TDsp4z

— Eric Schneiderman (@AGSchneiderman) December 14, 2017
Congress & Net Neutrality Legislation
Save Net Neutrality Act
In December, Rep. Sean Patrick Maloney (D-NY) introduced the Save Net Neutrality Act. While the bill went nowhere, there have been renewed calls for Congress to get involved.
Today the FCC voted along party lines to repeal net neutrality. It is outrageous that they ruled in favor of multi-billion-dollar broadband companies over the interests of consumers. Americans deserve a fair and open internet. https://t.co/hBYwVgo7JK

— Kamala Harris (@KamalaHarris) December 14, 2017
And on Tuesday, over 35 Senate Democrats and two independents sent a letter to Pai, urging him to abandon his proposal, which they called a "stunning regulatory overreach."
Want the Save Net Neutrality Act to be revisited? Let your reps know your thoughts on that bill here.
Republicans Enter the Debate
Also on Tuesday, Republican Senator John Thune of South Dakota asked for net neutrality supporters on "both sides of the aisle" to work with him on a legislative solution.
"Congressional action is the only way to solve the endless back and forth on net neutrality rules that we've seen over the past several years," Thune said.
Though Thune supported Pai's proposal, the South Dakota senator said he's open to a compromise:
"If my colleagues on the other side of the aisle and those who claim to support net neutrality rules want to enshrine protections for consumers with the backing of the law, I call on you today to join me in discussing legislation that would do just that."
And hours before Thursday's vote, Maine senators Susan Collins, a Republican, and Angus King, an independent, asked the FCC to cancel their vote to give Congress time to hold public hearings.
In a letter to Pai, the Maine senators wrote:
"This is a matter of enormous importance with significant implications for our entire economy, and therefore merits the most thorough, deliberate, and thoughtful process that can be provided," Collins and King wrote. "The process thus far in this important matter has not met that standard."
The 2020 Election
Pai and the FCC's two other GOP members voted to enact the Restoring Internet Freedom act. The two Democrat commissioners both dissented.
Pai was appointed by President Donald Trump, but a left-leaning president could appoint a Democratic chairman to put net neutrality protections back in place.
What do you think?
Want Congress to pass net neutrality legislation? Hit Take Action and let your reps know your thoughts, then comment below. And make sure to share your thoughts with Ajit Pai using our widget.
(Don't blame Pai if you can't see the widget—it's not available on iPhone, but you can access it on the Countable website.)
—Josh Herman
Related Reading
(Photo Credit: franckreporter / iStockphoto)