Causes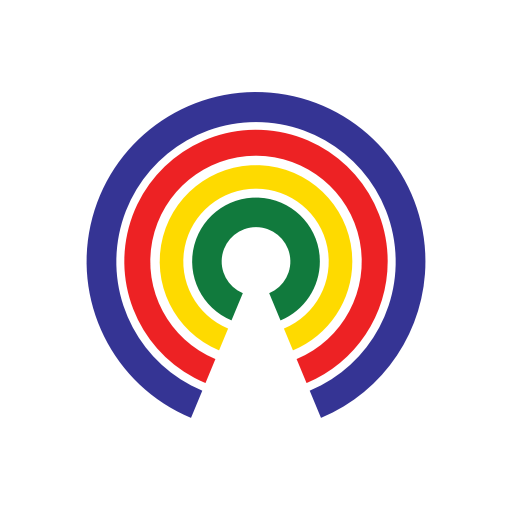 Causes
| 12.14.17
President Trump & Sexual Misconduct Allegations
Join the 28,472 people who've taken action on Causes this week
by Causes | 12.14.17
What's the story?
On Monday Countable asked our users about the sexual assault allegations against President Trump and what should, or shouldn't, be done about them.
Specifically, we asked:
What should America do about these allegations? Should Congress investigate the allegations of sexual misconduct against the president, as his accusers have asked for? If the allegations are found to be credible, what should happen next?
Here's some of what you had to say. To read all the comments, check the original post. This is a topic that elicits strong emotions, and there are a lot of them.
"Guy brags that he does these things, calls it locker room talk. Women come out and say he did it to them and all of a sudden they're lying and he never said those things… well gee if he wasn't caught in a lie every twenty minutes maybe he'd have more credibility with people…"- Abbi
"The tape stated that women will give consent to gain access. All he admitted was that he noticed this trend. Explain how that is the same as Franklin on tape and photos assaulting a woman? It is not the same."- Andrew
"The sexual allegations against Trump should be investigated. Period. If senators are being called out over misconduct and subsequently retiring or resigning, at the very least, the president isn't above an investigation." - Janae
"Sexual misconduct today should eliminate anyone from public office. There is no justification for it as political officials from hometown politics to the President of the USA. They are people who we are supposed to look up to. Not have to give in to. It is something that needs to be stopped at the lowest level and never tolerated at any level." - Jim2423
"We need to hold all government officials to the same standards. All who have involved in such acts need to allow for an investigation. Ethics should be a main value for all no matter the party affiliation." - Dee
"The president should be investigated for the allegations of sexual misconduct. The office of the POTUS should be held to a higher standard than all others and by a person of honor that can be used as a role model for our children. Let him sit for a congressional investigation and clear himself of these allegations to return this office to some level of respect…" - Janet
"Swift action should be taken to look into the sexual assault allegations. Such allegations leveled against the president is very serious, and an investigation should definitely happen to either confirm the charges, or clear his name." - Sam
"About half of the voters in the US already weighed in on this issue. They elected Trump knowing about his history and the accusations. The voter's judgement on the issue should be respected. Another pointless investigation would be a waste of time and money." - JTK
Tell us in the comments what you think, then use the Take Action button to tell your reps!
— Asha Sanaker