Causes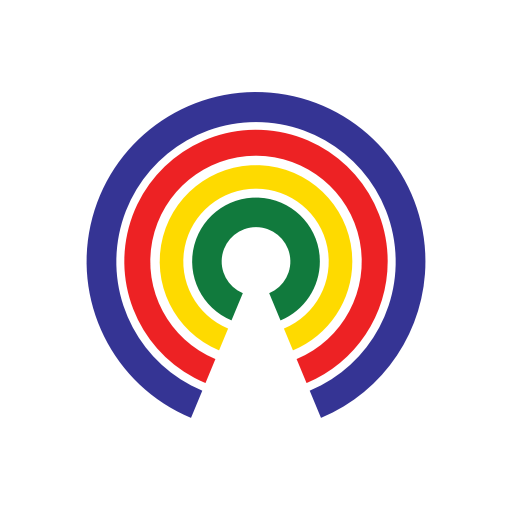 Causes
| 1.8.19
Do You Support Term Limits on Members of Congress?
Should the U.S. impose term limits on Congress?
by Causes | 1.8.19
What's the story?
Republican Sen. Ted Cruz of Texas and Republican Rep. Francis Rooney of Florida have introduced a Constitutional amendment that would impose term limits of members of both houses of Congress.
What are both sides saying?
Supporters of term limits
"For too long, members of Congress have abused their power and ignored the will of the American people," Cruz said of the amendment co-sponsored by Sens. Marco Rubio (R-FL), Mike Lee (R-UT), and David Perdue (R-GA).
"Term limits on members of Congress offer a solution to the brokenness we see in Washington, D.C. It is long past time for Congress to hold itself accountable. I urge my colleagues to submit this constitutional amendment to the states for speedy ratification."
Rooney, who just won re-election for his second term, said an "overwhelming" number of Americans support such an amendment.
Critics of term limits
But Casey Burgat, writing for the Brookings Institute, outlined five reasons to oppose congressional term limits. According to Burgat, term limits would:
Take power away from voters.
Severely decrease congressional capacity.
Limit incentives for gaining policy expertise.
Automatically kick out effective lawmakers.
Do little to minimize corruptive behavior or slow the revolving door.
What do you think?
Do you support a constitutional amendment placing term limits on members of Congress? Take action above and tell your reps, then share your thoughts below.
—Josh Herman
(Photo Credit: iStockphoto.com / bortonia)