Causes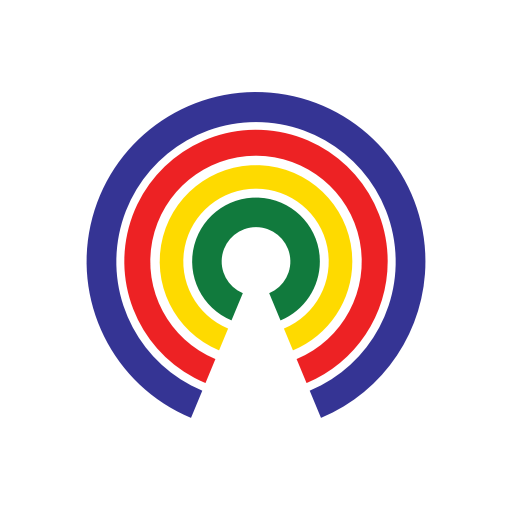 Causes
| 1.7.19
Do Democrats and President Trump Need to Cut a Deal on Border Security Funding?
Vote to see how others feel about this issue
by Causes | 1.7.19
What's the story?
Monday marks the 17th day of the partial government shutdown, with President Donald Trump and congressional Democrats at an impasse over funding for the president's border wall with Mexico.
Trump is demanding $5.7 billion in federal funding to build a wall on the southern border. House Speaker Nancy Pelosi (D-CA) and Senate Minority Leader Chuck Schumer (D-NY) have rejected providing any money for a border wall.
What are both sides saying?
Trump, who plans on visiting the border this Thursday, tweeted on Sunday:
Acting White House chief of staff Mick Mulvaney said Sunday that he doesn't expect the partial government shutdown to end in the near future. Mulvaney, who also directs the Office of Management and Budget, told NBC's "Meet The Press" that the negotiations between Democratic and Republican staffers over the weekend were unproductive.
"It was a really strange meeting," Mulvaney said. "The discussion immediately turned to a bunch of technical ... requests that the Democrats were asking for the first time ever in these negotiations. So I think this is going to drag on a lot longer."
Pelosi told reporters on Friday, however, that "we really cannot resolve this until we open up government. We made that very clear to the president."
Last week, the House passed two bills aimed at ending the shutdown: one funding Homeland Security through February 8th, and the other reopening the agencies impacted by the shutdown through September. But McConnell said "the Senate will not waste its time considering a Democratic bill which cannot pass this chamber and which the president will not sign."
Some see the fight as purely symbolic. As Sen. John Cornyn (R-TX) re-tweeted:
And Countable user Tina wrote:
What do you think?
Do Democrats & Trump need to cut a deal on border security funding? Is there a compromise? If so, what is it? Take action above, then share your thoughts below.
—Josh Herman
(Photo: Department of Homeland Security)