Causes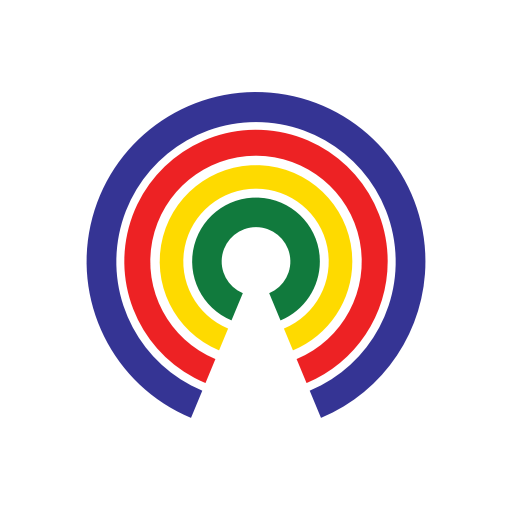 Causes
| 1.16.17
Education Secretary Nominee Betsy DeVos Begins Confirmation Hearings Tuesday
Join the 56,462 people who've taken action on Causes this week
by Causes | 1.16.17
President-elect Donald Trump has nominated Betsy DeVos, a philanthropist known for her advocacy of school choice, to be his Secretary of Education. "Under her leadership, we will reform the U.S. education system and break the bureaucracy that is holding our children back so that we can deliver world-class education and school choice to all families," Trump said in a statement.
Who is Betsy DeVos?
DeVos, 59, was born in Holland, Michigan. Her father, Edgar Prince, became one of the state's wealthiest men by founding the Prince Corporation, a wholesale distributor and manufacturer of agricultural, lawn-and-garden and pet products. Her brother, Erik, a former U.S. Navy SEAL, was once president and CEO of Blackwater, a security company known for its connections to the George W. Bush administration's security efforts in Afghanistan and Iraq.
DeVos also has deep ties to the Christian Reformed Church, headquartered in Grand Rapids, Mich., and she graduated in 1979 with a B.A. in business administration and political science from Calvin College (named for the 16th-Century Protestant reformer John Calvin). She currently chairs The Windquest Group, an equity firm co-founded with her husband, Dick DeVos, that invests in technology, manufacturing and clean energy.
She entered politics in 1982, serving as a precinct delegate, and 10 years later began a five-year run as a Republican national committeewoman. She chaired the state Republican Party from 1996 to 2000, raised $150,000 toward President Bush's re-election in 2004 and helped bankroll the 2016 White House bids of ex-Florida Gov. Jeb Bush, former Hewlett-Packard CEO Carly Fiorina and Florida Sen. Marco Rubio.
A mother of four, she once served on the board of the Kennedy Center for the Performing Arts' and is a co-founder of an annual international art competition held in Grand Rapids, where she lives with her husband, the son of billionaire Amway founder Richard DeVos Sr.
What's the outlook for her confirmation?
DeVos could face a tough battle. The Democrats consider her the "worst possible pick," citing Detroit's weak charter-school system, which she helped create, and a possible conflict of interest arising from her familial link to the billion-dollar charter industry. They add that she has made controversial statements – which she later tried to clarify – about her belief that child labor laws should be relaxed and that education reform would be a good way to "advance God's kingdom." Critics also note her lack of practical experience in a school setting as well as in education administration.
Republicans, however, are excited about the prospect of having a school-choice advocate run the Department of Education. They consider her appointment a step toward the GOP goal of reforming a public-education system that many, including Trump, have denounced as a "government-run monopoly."
You can tell your senators how to vote on DeVos's confirmation using the "Take Action" button below.
What does the Department of Education do?
It sets policy related to education, administers student loans and enforces and protects students' rights. With 4,400 employees, it had a discretionary budget of $67 billion in fiscal year 2015.
While the business of establishing learning centers is left to state and local entities, the department is charged with ensuring equal access to education for everyone. With that in mind, it helps fund a historically black college, Howard University in Washington, D.C., and two schools of higher learning for the deaf and hard of hearing: Gallaudet University, also in the nation's capital, and the National Technical Institute for the Deaf, part of the Rochester Institute of Technology in Rochester, N.Y.
-- Erin Wright
(Photo Credit: Keithalmli / Creative Commons)