Causes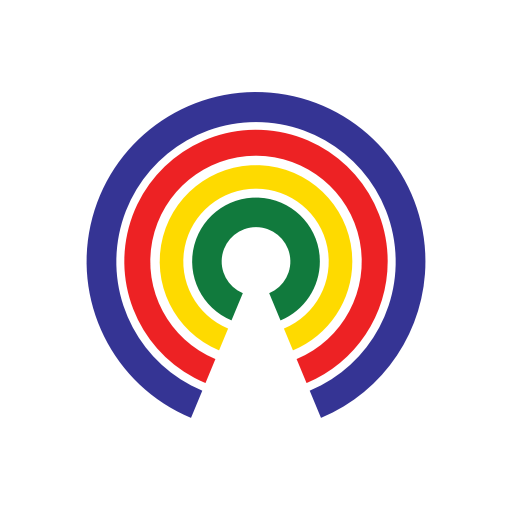 Causes
| 1.6.19
This Week in Congress: Middle East Policy & Trying to End the Partial Gov't Shutdown
How do you feel about this week's congressional agenda?
by Causes | 1.6.19
Lawmakers will return to the Capitol on Tuesday with Middle East policy on the agenda and lingering uncertainty in the air about when President Donald Trump and congressional Democrats will reach a deal to end the ongoing partial government shutdown.
Tuesday evening the Senate will hold a procedural vote on a bill addressing several aspects of U.S. foreign policy in the Middle East. It'd increase sanctions on the Assad regime in Syria, strengthen America's security alliances with Israel and Jordan, and aim to counteract the anti-Israel boycott, divestment, and sanctions (BDS) movement. Votes to limit debate on the bill and its final passage would likely occur later in the week.
The House on Tuesday will take up bills extending homeland security programs that aim to prevent pandemics and breaches of hazardous chemical facilities by terrorists. On Wednesday, reps will vote on the final portion of the House rules package that allows the chamber to intervene in Obamacare-related lawsuits and several bipartisan small business bills. Later in the week, there will be votes on bipartisan bills to sanction the Assad regime, increase workplace protections for federal workers & interns, strengthen anti-terrorism efforts in Africa, and require all American flags bought by the federal government to be made in the U.S.
Before the work week concludes, the House is expected to take up four of the appropriations bills that it passed last week as a six-bill, $271 billion "minibus" funding package as standalone bills, including: Finacial Services & General Gov't; Transportation, Housing and Urban Development; Agriculture; and Interior & Environment.
Check here throughout the week to see the vote results and updates to the schedule.
Schedule subject to change. All times Eastern.
Senate
Tuesday after 5:30pm
Wednesday
Thursday after 1:45pm
House
Tuesday after 6:30pm (all suspensions)
Wednesday after 12pm
Thursday after 12pm
Friday between 9am and 3pm
Tell your reps how to vote on this week's bills and share your thoughts below!
— Eric Revell