Causes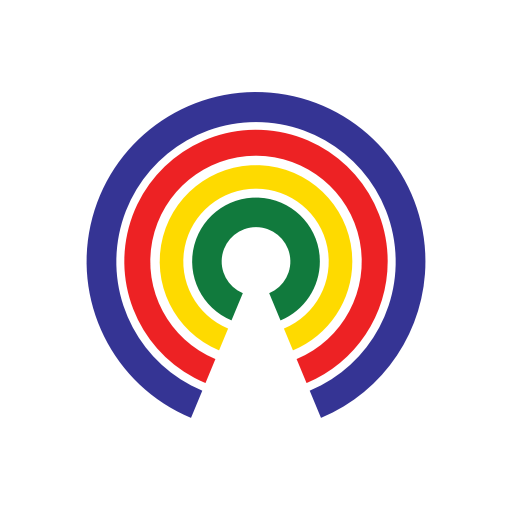 Causes
| 1.4.19
Do You Think Trump Should Declare a National Emergency to Secure Wall Funding?
Should Trump use emergency powers to get his border wall built?
by Causes | 1.4.19
What's the story?
President Donald Trump said Friday that he's considering declaring a "national emergency" to help pay for a wall along the U.S.-Mexico.
By using emergency powers, Trump could build his wall without Congressional approval and funds.
Discussions about border security have intensified as the government remains partially shut down over an impasse on wall funding. The president wants $5 billion for a barrier, Democrats are refusing to budge.
What did the president say?
During a press conference on Friday, Trump was asked if he's considered using emergency powers to build the wall.
"Yes, I have. And I can do it if I want," Trump said.
Asked if that meant he didn't need Congressional approval to build the wall, Trump responded:
"Absolutely. We can call a national emergency. I haven't done it. I may do it. I may do it. We can call a national emergency and build it very quickly. It's another way of doing it."
What are Democrats saying?
In December, when the idea of using emergency powers was first being floated, several Democratic senators sent a letter to the Defense Department expressing opposition to the use of military funds for the construction of a border wall.
"As you know, outside of a few small locations requiring security measures for weapons of mass destruction shortly after 9/11, 10 U.S.C. 2808 has never been used inside the United States. We urge you in the strongest possible fashion to refrain from considering using this authority or 10 U.S.C. 284 for this potential $450 million border wall project," it added.
What do you think?
Trump has said he'd consider declaring a national emergency "for the security of the country." Do you support Trump using emergency powers in an effort to secure wall funding? Take action above, then share your thoughts below.
—Josh Herman