Causes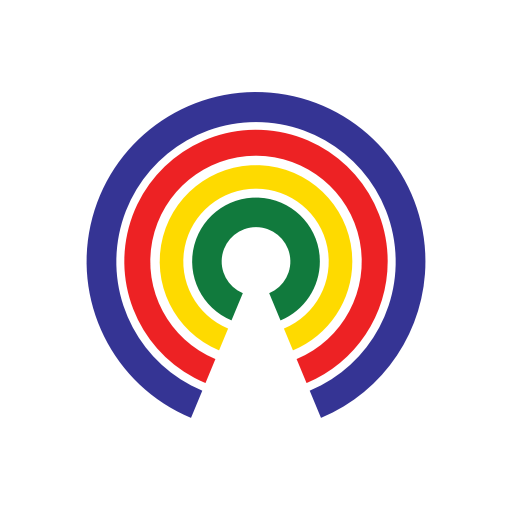 Causes
| 1.2.19
Have You Been Affected by the Shutdown?
Have you experienced the effects of the shutdown?
by Causes | 1.2.19
What's the story?
As the partial government shutdown enters its twelfth day, federal workers aren't the only ones finding themselves affected by Washington's budget impasse.
How might the shutdown affect you?
If you visited a national park over the holidays, you may have experienced clashes over campgrounds and overflowing outhouses. California's Joshua Tree National Park will close Wednesday as a result of the shutdown, which resulted in a health hazard as sanitation workers aren't cleaning and emptying pit toilets.
"The park is being forced to take this action for health and safety concerns as vault toilets reach capacity," the National Park Service (NPS) wrote in a statement. "In addition to human waste in public areas, driving off road and other infractions that damage the resource are becoming a problem."
All Smithsonian museums, as well as the National Zoo, were shuttered on January 2nd. The last time the Smithsonian closed its doors was during the 2013 shutdown, which lasted 16 days.
While the USDA will continue distributing Supplemental Nutrition Assistance Program (SNAP) benefits, it won't be issuing any new rural development loans which are used to to aid home, business, and utility development in rural areas. The Small Business Administration also won't be processing loan applications. Same goes for housing development grants.
E-Verify, which allows businesses to check the employment eligibility of workers and job-candidates, is no longer being updated.
What do you think?
Have you been affected by the shutdown? How? Do Senate Democrats & President Trump need to cut a deal on border security funding? Take action and tell your reps, then share your thoughts and experiences below.
—Josh Herman
(Photo Credit: BLM)