Causes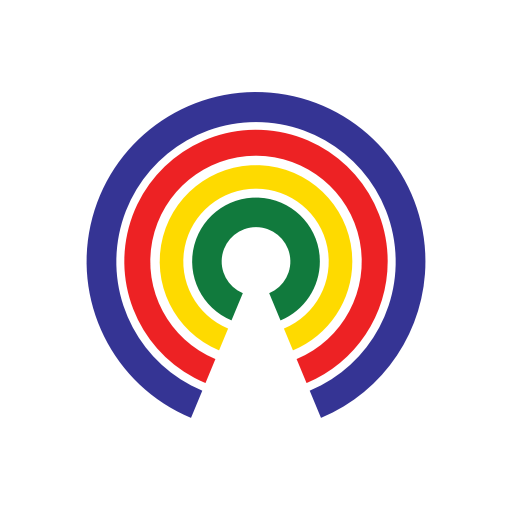 Causes
| 12.11.17
President Trump & Sexual Misconduct Allegations
Join the 22,681 people who've taken action on Causes this week
by Causes | 12.11.17
What's the story?
The #MeToo movement has reached the White House.
In the wake of Sen. Al Franken's resignation on December 7, three lawmakers, Sen. Cory Booker (D-NJ), Sen. Jeff Merkley (D-OR), and Sen. Bernie Sanders (I-VT), called for President Trump to resign, citing more than a dozen women who have accused him of sexual misconduct. Then, on Sunday during a Meet The Press interview, U.N. Ambassador Nikki Haley broke with the administration and insisted that the president's accusers should be heard.
WATCH: President Trump sexual misconduct accusers join together to demand a Congressional investigation as Ambassador Haley says "they should be heard" pic.twitter.com/ZlaSiDQDkv

— TODAY (@TODAYshow) December 11, 2017
On Monday morning, three of the nineteen women who have accused President Trump of forcibly kissing, groping or assaulting them, were interviewed on the Today Show. Later Monday morning the women, along with others, appeared in a joint press conference to demand a Congressional investigation into the sexual assault and harassment allegations against President Trump.
The White House still maintains that the allegations against the president have no merit.
What do you think?
What should America do about these allegations? Should Congress investigate the allegations of sexual misconduct against the president, as his accusers have asked for? If the allegations are found to be credible, what should happen next?
Tell us in the comments what you think, then use the Take Action button to tell your reps!
— Asha Sanaker
(Photo Credit: iStock)