Causes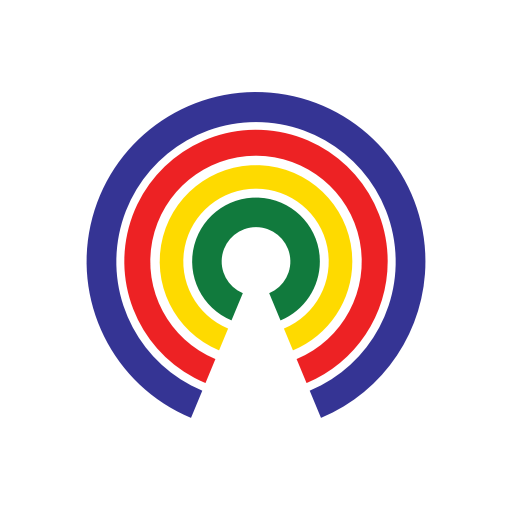 Causes
| 12.28.18
Most Americans Say $5 Billion Should Be Spent on Healthcare or Education, Not Trump's Border Wall - Do You Agree?
Vote to see how others feel about this issue
by Causes | 12.28.18
What's the story?
President Donald Trump is steadfast in keeping the government closed until Congress agrees to his demand for $5 billion in funding for a border wall between the U.S. and Mexico.
But a new Business Insider poll finds most Americans would prefer the money goes to infrastructure improvements, healthcare expenses, and expanded pre-K education.
What was included in the poll?
The poll asked "What is the best use of $5.7 billion in federal funding?" and offered four options, based on ideas floated by politicians and pundits:
"Build a portion of a wall along the US-Mexico border."
"Fund pre-kindergarten programs for every child in the US for a year."
"Pay the healthcare expenses for roughly 530,000 Americans for a year."
"Fund infrastructure improvements."
What are the numbers?
36 percent said the funds would be best spent on healthcare expenses.
30 percent preferred the funds go towards infrastructure.
15 percent backed funding pre-K programs.
19 percent of respondents thought the wall was the best use of the $5.7 billion.
What do you think?
What do you think the best use of $5.7 billion in federal funding would be? Do you support a shutdown until Trump gets funds for a wall? Take Action above and tell your reps, then share your thoughts below.
—Josh Herman
(Photo Credit: iStockphoto.com / chapin31)