Causes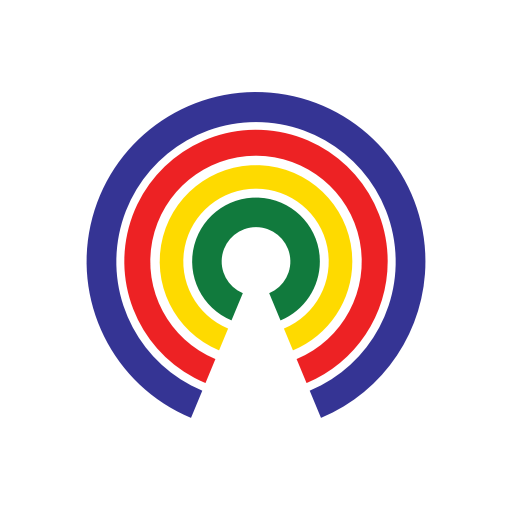 Causes
| 12.27.18
Senate to Vote on Bipartisan National Park Maintenance Bill in New Congress
Do you support the bipartisan National Parks maintenance bill?
by Causes | 12.27.18
A bipartisan bill that'd use royalties from existing energy development on public lands to fund the National Park Service's nearly $12 billion maintenance backlog will move ahead early in the new Congress, after senators tried and failed to pass it unanimously last week.
Amid a flurry of bills being passed by unanimous consent and voice votes on the Senate floor, Sen. Cory Gardner (R-CO) asked for legislation known as the Restore Our Parks Act to be among the bills passed. But Sen. Mike Lee (R-UT), one of the four senators to oppose the bill when it passed the Energy & Natural Resources Committee on a 19-4 vote, objected to the bill passing the Senate unanimously ― leaving Gardner "pretty doggone upset".
Senate Energy & Natural Resources Chairwoman Lisa Murkowski (R-AK) told reporters that Majority Leader Mitch McConnell (R-KY) and Minority Leader Chuck Schumer (D-NY) agreed to schedule floor time for the bill in January.
What does the bill do?
The Restore Our Parks Act would establish and fund a National Park Service Legacy Restoration Fund, which would go to repairs, maintenance, facilities improvements, and improving transportation infrastructure on NPS lands.
It'd draw on royalties paid to the federal government from oil, gas, coal, or alternative or renewable energy development on federal lands (like those managed by the Bureau of Land Management or Forest Service) and in federal waters.
Up to half of the revenues (up to $1.3 billion) could be used for National Park maintenance in any given fiscal year.
The National Park Service is massive: according to data from USAFacts it's grown from 83.4 million acres in 1997 to more than 85 million acres in 2017 ― an area larger than New Mexico (America's fifth largest state).
— Eric Revell
(Photo Credit: iStock.com / HaizhanZheng)