Causes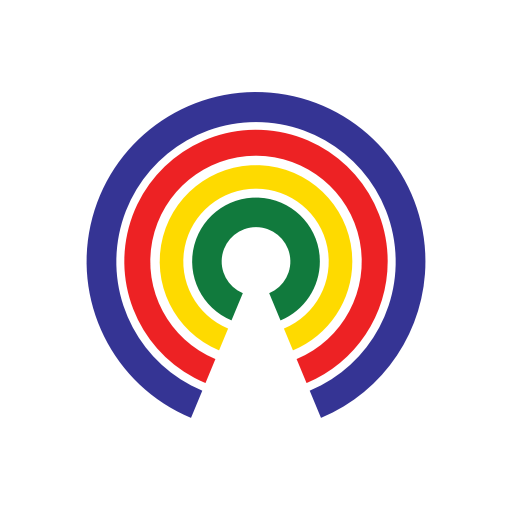 Causes
| 12.27.18
The DC: Trump's surprise visit to Iraq, and... Should we expand work requirements for food stamps?
Join the 44,872 people who've taken action on Causes this week
by Causes | 12.27.18
Welcome to Thursday, constituents...
President Trump and first lady Melania made a surprise visit to Iraq yesterday to pay a holiday visit to U.S. troops.
Press Secretary Sarah Huckabee Sanders shared a photo on twitter of POTUS and FLOTUS smiling with servicemembers.
Trump made the secret trip days after his Pentagon chief resigned following the president's announcement that he plans to withdraw troops from Syria. Iraq is one of the few theaters of war Trump hasn't promised a speedy exit.
How do you feel about Trump's surprise visit?
On the Radar
President Trump's Christmas message: "I can't tell you when the government is going to be open. I can tell you it's not going to be open until we have a wall, a fence, whatever [Democrats] want to call it." Trump said it's his "hope to have this done, completed — all 500 to 550 miles — to have it either renovated or brand new by election time." At the same time, a GoFundMe page has raised more than $17 million to build the wall. Do you support a government shutdown until Trump gets funds for a border wall?
Under the Radar
Following a Texas-led lawsuit that could eradicate the Affordable Care Act, Sen. Ted Cruz (R-TX) is calling for Congress to end or severely weaken Obamacare. With Democrats set to take the House in January, Cruz has been pushing his Republican colleagues to get as much done as possible. Cruz suggested the use of "reconciliation" – an obscure budget tool – to make such changes to Obamacare as ending the law's employer mandate. "I made that case to my colleagues emphatically because the Democratic obstruction we're seeing right now, that handwriting was on the wall," Cruz said of his push to use reconciliation. Should Republicans make a final push to repeal or replace the Affordable Care Act? 
Your Gov at a Glance 👀
The White House: President Trump in D.C.
The House of Representatives: In
The House is expected to be in a pro forma session, and no votes are on the agenda.
The Senate: In
The Senate convenes at 4pm EST, no votes have been announced.
What You're Saying
Here's how you're answering Should Earmarks Be Permanently Banned?
(Follow Carl's comment here.)
(Follow Hillary's comment here.)
But wait, there's more!
And, in the End…
Should the USDA expand work requirements for food stamps?
The Farm Bill recently signed into law did not include work requirements for recipients of food stamps, a measure the Trump administration had hoped for.
So in a move that would bypass Congress, the Agriculture Department (USDA) unveiled a regulatory proposal that would expand work requirements for those enrolled in the Supplemental Nutrition Assistance Program, commonly referred to as "SNAP" or food stamps.
Agriculture Secretary Sonny Perdue complained that the SNAP program has become " a way of life for some people."
"This is to help facilitate them back to the dignity of work," Purdue said.
Do you support expanding work requirements for food stamps?
Enjoy some overpriced pretzels as you celebrate Visit the Zoo Day,
—Josh Herman
Talk to us via email at contact [at] countable.us. And don't forget to keep in touch @Countable.