Causes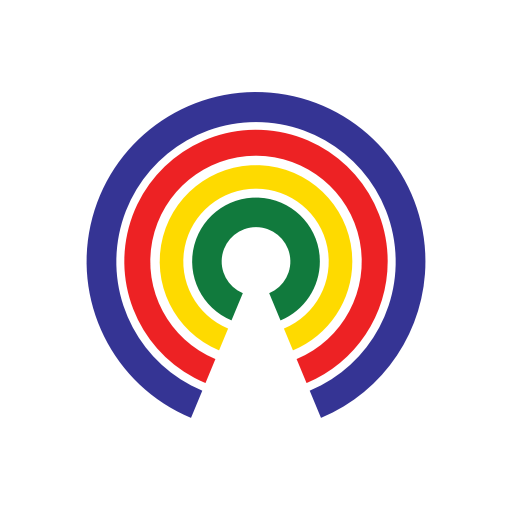 Causes
| 12.26.18
Do You Support a Shutdown 'Until We Have a Wall'?
Vote to see how others feel about this issue
by Causes | 12.26.18
What's the story?
President Donald Trump's Christmas message: "I can't tell you when the government is going to be open. I can tell you it's not going to be open until we have a wall, a fence, whatever [Democrats] want to call it."
Trump said it's his "hope to have this done, completed — all 500 to 550 miles — to have it either renovated or brand new by election time."
At the same time, a GoFundMe page has raised more than $17 million to build the wall.

Why does it matter?
Trump has demanded $5 billion in funding for a border wall, but Senate Minority Leader Chuck Schumer (D-NY) has said Democrats are "open to discussing any proposals with the president so long as they don't include funding for the wall."
Trump claimed, without evidence, that the 400,000 employees working without pay – and 350,00 employees on furlough – support the shutdown.
"I think they understand what's happening," he said. "They want border security. The people of this country want border security." He continued:
"Many of those workers have said to me and communicated, 'stay out until you get the funding for the wall.' These federal workers want the wall."
What do you think?
Do you support a government shutdown until Trump gets funds for a border wall? Have you – or would you – donate to a GoFundMe to get it built? Take action above, then share your thoughts below.
—Josh Herman
(Photo Credit: GoFundMe.com/thetrumpwall)