Causes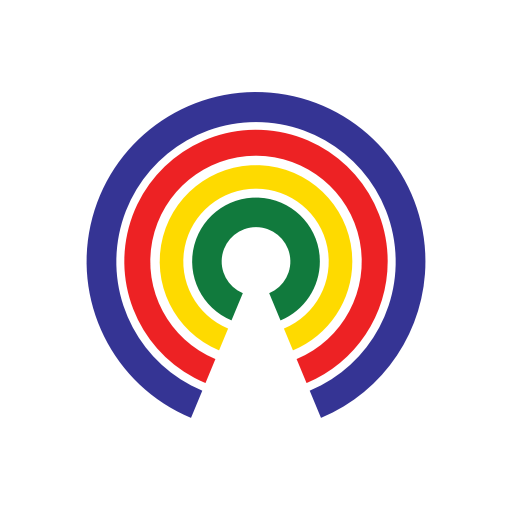 Causes
| 12.23.18
The DC: Shutdown Day 3, and... 🎉 Why you should talk politics this holiday season
Join the 51,328 people who've taken action on Causes this week
by Causes | 12.23.18
Welcome to Monday, #BuildTheWallers and #NotMyPresidenters...
Here's some hidden footage we got from the White House Friday:
(Not sure why Melania went with a "Dark City" theme for this year's holiday decorations, maybe she knew what was coming...)
The third partial shutdown of the federal government in 2018 began at 12:01am Saturday after both parties couldn't agree on a spending budget.
President Donald Trump has demanded $5 billion in funding for border security and "artistically designed steel slats"; Senate Minority Leader Chuck Schumer (D-NY) has said Democrats are "open to discussing any proposals with the president so long as they don't include funding for the wall."
With the Senate and House not expected to return to D.C. until December 27th, it's beginning to look a lot like the longest shutdown of Trump's presidency.
Do Senate Democrats & President Trump need to cut a deal on border security funding?
On the Radar
Stocks plunged again on Friday, with the Dow Jones Industrial Average losing 6.8 percent this week—its worst percentage drop in 10 years. And the Nasdaq dove 3 percent, closing in its first bear market since the Great Recession of 2008. Driving the losses: the Federal Reserve's rate hike last Wednesday and fears of a prolonged government shutdown. "Uncertainty is always the worst outcome for market," said Timothy Horsburgh, an investment strategist at OppenheimerFunds. Are you concerned about another potential recession?
Under the Radar
Trump announced Sunday that Defense Secretary James Mattis will be leaving the administration on January 1—two months before he'd planned to depart. In a twitter post, Trump said that Patrick M. Shanahan, Mattis's deputy, would serve as the acting defense secretary. Aides are saying that Trump is furious over Mattis' resignation letter, where he rebuked the president's foreign policy. Do you support Shanahan as the new acting defense secretary?
It's not just Christmas Eve: on December 24, 1973, President Richard Nixon signed the District of Columbia Home Rule Act into law. It created a D.C. municipal government to which certain congressional powers over the District of Columbia would be devolved to local government, furthering D.C. home rule. This bill's passage came against the backdrop of political and social changes brought about by the civil rights movement. According to Michael Fauntroy, a professor of political science at Howard University, home rule became a civil rights question: "Why is it that this majority black city is not allowed to have the political autonomy that it should relative to the rest of the country?" How do you feel about the D.C. Home Rule Act on its anniversary?
Your Gov at a Glance 👀
The White House: President Trump in D.C.
The House of Representatives: Out
The House is expected to return Thursday, December 27th.
The Senate: Out
The Senate is expected to return Thursday, December 27th.
What You're Saying
Here's how you're answering Should the Treasury Accept Private Donations to Build the Border Wall?
(Follow Michael's comment here.)
(Follow TuckerWantsLiberty's comment here.)
But wait, there's more!
And, in the End…
We close with an excerpt from Countable CEO Bart Myers' holiday message:
Dear Countable users, 
During this holiday season, we have a favor to ask of you. Please talk about politics…with your families, friends, frenemies, coworkers, cofrenemies—everyone.
By using Countable, you are informed, you know the facts, you've seen arguments from other perspectives. You're ready!
Ready for what? Well, it's time we bring a little of that Countable civility back to our political discourse. During this year's holiday dinner, when Uncle George starts reciting his Facebook memes, you can do some real-time fact checking....
Don't stay silent this night or any other. You need to pop the self-contained opinion bubbles that dominate political debate. You've talked to your senators and representatives, you can talk to your friends and family. Informed conversation is the best gift you can give America this holiday season.
Happiest of holidays,
Bart
Click here to read Bart's letter in full
Hope everyone you're with can agree on which Christmas movie to watch (I'll be crying at The Snowman),
—Josh Herman
Talk to us via email at contact [at] countable.us. And don't forget to keep in touch @Countable.