Causes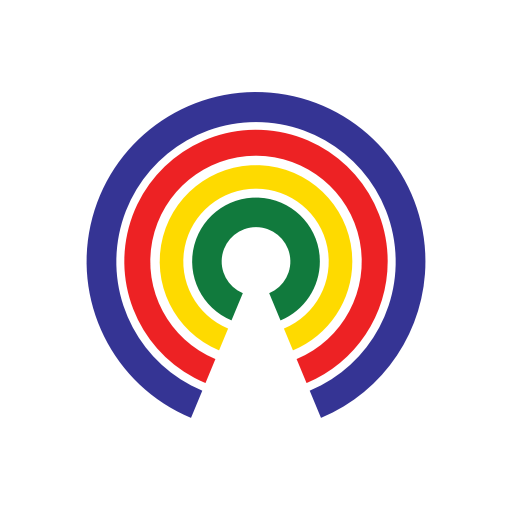 Causes
| 12.23.18
Countable CEO: 'The Best Gift You Can Give America This Holiday Season'
Join the 35,221 people who've taken action on Causes this week
by Causes | 12.23.18
Dear Countable users, 
During this holiday season, we have a favor to ask of you. Please talk about politics…with your families, friends, frenemies, coworkers, cofrenemies—everyone.
By using Countable, you are informed, you know the facts, you've seen arguments from other perspectives. You're ready!
Ready for what? Well, it's time we bring a little of that Countable civility back to our political discourse. During this year's holiday dinner, when Uncle George starts reciting his Facebook memes, you can do some real-time fact checking.
And if the turkey/Tofurky/Benadryl hasn't yet hit, here are some tips to keep the conversation mellow:
Ask questions, explore the issue.
Try not to judge.
Inquire about where Uncle George heard "that" (bring in Google Home and Alexa if you must).
See if you can find a source of information you both agree on.
Don't try to convince him, just engage in the dialogue. 
Try to find some common ground.
Let us know how it goes: What's working? What's not? Are you still in Uncle George's will?
But why even engage?
Because here's what's at stake: 
If we don't start talking about politics, like we do here, we're giving in and letting the extremes - the uncivil, the hate-mongers, the @&!#-posters – control the conversation. (Yep, basically what you see every day on Reddit, Facebook, YouTube, Yelp.)
You need to pop the self-contained opinion bubbles that dominate political debate.
Don't let the uninformed control the conversation. Don't stay silent this night or any other. You've talked to your senators and representatives, you can talk to your friends and family. Informed conversation is the best gift you can give America this holiday season.
Happiest of holidays,
Bart
Bart Myers, founder and CEO of Countable