Causes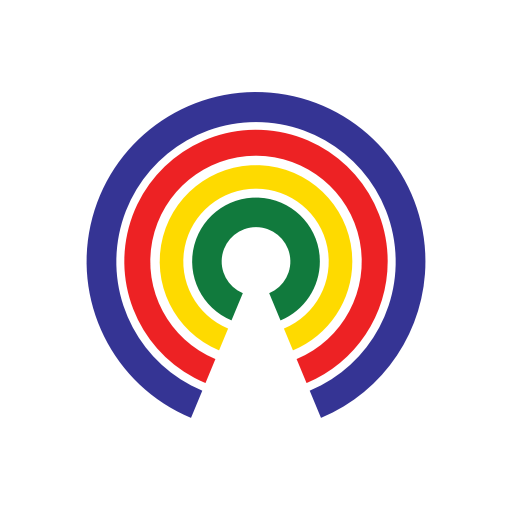 Causes
| 12.22.18
3 Shutdown-Related Bills in Congress Now
Do you support these bills?
by Causes | 12.22.18
In recognition of the third partial government shutdown of 2018, here's a look at three bills in Congress now that'd change the dynamics of future shutdowns.
---
H.R. 4852: Pay Our Protectors Not Our Politicians Act of 2018
Introduced by Rep. Martha McSally (R-AZ), this bill would provide pay for members of the U.S. Armed Forces and Dept. of Homeland Security (DHS) personnel performing national security activities during a government shutdown. It'd also prohibit members of Congress from receiving pay during any period when funding lapsed prior to January 1, 2019.
---
H.R. 2162: End Government Shutdowns Act
Introduced by Rep. Rodney Davis (R-IL), this bill would prevent government shutdowns by automatically extending funding at previously enacted levels if Congress hasn't enacted appropriations bills when a new fiscal year begins on October 1. If 120 days pass and Congress still hasn't enacted funding on January 29, funding would be reduced by 1% and would be cut by another 1% after every subsequent 90 day period elapses until Congress passes a new funding bill.
---
H.R. 5313: End Federal Shutdowns Act of 2018
Introduced by Rep. Bradley Byrne (R-AL), this bill would automatically extend funding at the previously enacted level if Congress fails to pass appropriations bills and there's a lapse in government funding.
— Eric Revell
(Photo Credit: iStock.com / lionvision)