Causes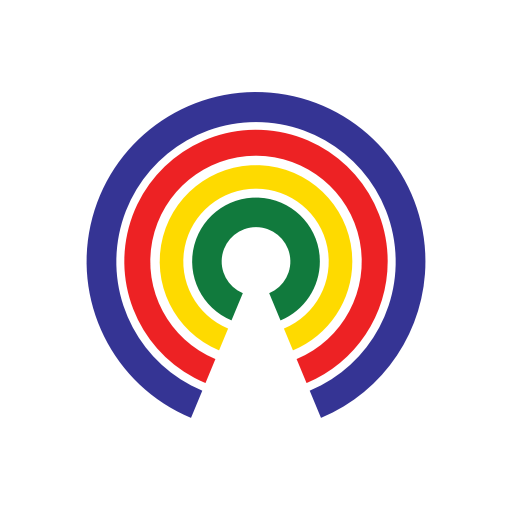 Causes
| 12.21.18
Stock Market Suffers Worst Week Since 2008
Are you concerned about another potential recession?
by Causes | 12.21.18
What's the story?
Stocks plunged again on Friday, with the Dow Jones Industrial Average losing 6.8 percent this week—its worst percentage drop in 10 years.
What are the numbers?
The Dow dropped 414 points, or 1.8 percent, to close at 22,445 Friday.
The Nasdaq dove 3 percent, closing in its first bear market since the Great Recession of 2008.
The S&P 500 shed 2.1 percent.
Why are the numbers?
"The Federal Reserve's rate hike on Wednesday drove the losses this week and fears of an extended government shutdown only added to the pain on Friday," CNBC explained.
"Making matters worse for investors was the continued drama out of Washington, D.C." USA Today noted. "On Thursday, Defense Secretary James Mattis abruptly resigned after President Donald Trump unexpectedly ordered U.S. troops out of Syria."
"When you're looking at the dynamic coming out of Washington, it's more uncertainty," said Timothy Horsburgh, an investment strategist at OppenheimerFunds, told the paper.
"And uncertainty is always the worst outcome for market."
What do you think?
Are you concerned about the stock market? What, if anything, should Congress do? Take action and tell your reps, then share your thoughts below.
—Josh Herman
(Photo Credit: iStockphoto.com / Olena_T)