Causes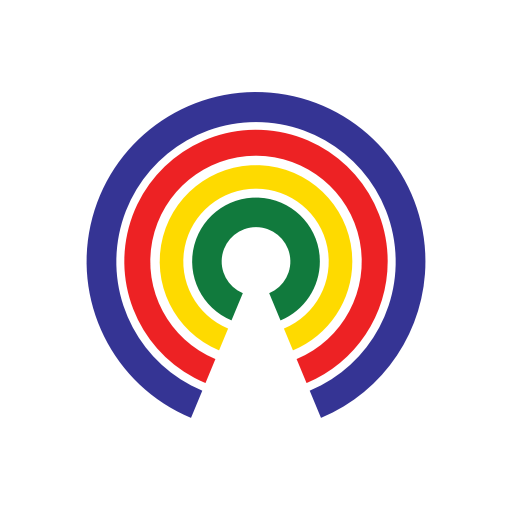 Causes
| 12.21.18
Do You Want the Senate to Enact the 'Nuclear Option' Over Border-Wall Funding?
Vote to see how others feel about this issue
by Causes | 12.21.18
What's the story?
President Donald Trump is urging Senate Majority Leader Mitch McConnell (R-KY) to use the "nuclear option" to get his $5 billion in border wall funding. Trump has said he won't sign a stopgap spending bill unless it includes funding for a southern border. Without the bill, the federal government will partially shut down at midnight Friday.
Under current rules, the Senate requires a supermajority of 60 votes to overcome a filibuster. Right now there are only 51 GOP senators—which means Republicans can't pass most legislation without Democratic support.
By enacting the "nuclear option," Republicans would only need a simple majority of 51 votes to pass the stopgap funding bill with the wall money added.
What are Republicans saying?
McConnell has rejected using the nuclear option on wall funding.
"The Leader has said for years that the votes are not there in the Conference to use the nuclear option. Just this morning, several Senators put out statements confirming their opposition, and confirming that there is not a majority in the conference to go down that road," said David Popp, McConnell's communications director. 
Several Republicans announced Friday morning that they wouldn't support ending the filibuster rule, including Sens. Jeff Flake of Arizona, Lamar Alexander of Tennessee, and Orrin Hatch of Utah.
But Trump does have some supporters, including Sen. Steve Daines of Montana, who tweeted on Thursday:
What do you think?
Do you want your reps to be more like Flake or Daines? Should the Senate use the nuclear option to fund Trump's border wall? Take action above and tell your reps, then share your thoughts below.
—Josh Herman