Causes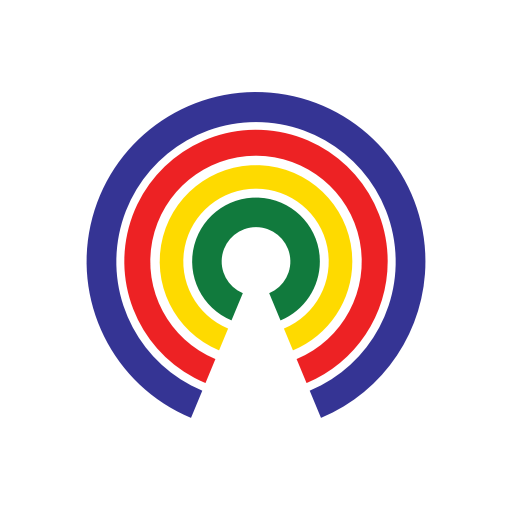 Causes
| 12.20.18
Do You Think a Sitting President Should Be Subject to Indictment?
Vote to see how others feel about this issue
by Causes | 12.20.18
What's the story?
A majority of Americans say that a president should be subject to being charged with a crime while they're in office rather than after their term is over, according a recent Quinnipiac University poll.
The survey's findings come as President Donald Trump's legal woes intensify amid a potpourri of investigations into his campaign, former associates, charity, and business dealings.  
What are the numbers?
71 percent of respondents - including 49 percent of Republicans - said sitting presidents should be subject to indictment while 21 percent said they should not.
38 percent of GOP respondents opposed allowing criminal charges to be brought against a sitting president.
60 percent of Americans said they don't think Congress should begin impeachment proceedings for Trump.
56 percent of respondents don't believe Trump respects the rule of law.
What do you think?
Whether or not a sitting president can be indicted remains in dispute by legal experts and prosecutors. What do you think? Take action above and tell your reps, then share your thoughts below.
—Josh Herman
(Photo Credit: iStockphoto.com / ortonia)