Causes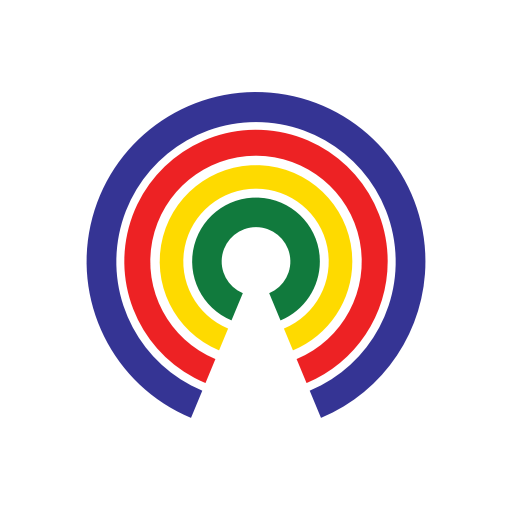 Causes
| 12.20.18
Do You Support the U.S. Denying Asylum for Gang and Domestic Violence Victims?
Vote to see how others feel about this issue
by Causes | 12.20.18
What's the story?
A federal judge has blocked a Trump administration policy that prevented immigrants who suffered gang violence or domestic abuse in their home countries from seeking asylum.
U.S. District Judge Emmet Sullivan in Washington, D.C., ruled on Wednesday that "there is no legal basis" for such a categorical ban on these sorts of asylum claims, writing that "it is the will of Congress — not the whims of the Executive — that determines the standard for expedited removal."
What are both sides saying?
In June, then-Attorney General Jeff Sessions issued guidance that claims of domestic violence and gang violence should not qualify a person for asylum in the U.S. Following the recent ruling, the Justice Department released a statement reiterating Sessions' earlier argument:
"Under laws passed by Congress, asylum is only for those who have a legitimate fear of persecution based on their race, nationality, religion, political opinion or membership in a particular social group." [Note that fears of domestic and gang violence are not listed.]
The American Civil Liberties Union, which brought the suit, celebrated the decision.
"This ruling is a defeat for the Trump administration's all-out assault on the rights of asylum seekers," said Jennifer Chang Newell, managing attorney of the ACLU's Immigrants' Rights Project, who argued the case.
"The government's attempt to obliterate asylum protections is unlawful and inconsistent with our country's longstanding commitment to provide protection to immigrants fleeing for their lives."
What do you think?
Should the U.S. deny asylum to those claiming fears of domestic or gang violence? Take action above and tell your reps, then share your thoughts below.
—Josh Herman
(Photo Credit: iStockphoto.com / vichinterlang)