Causes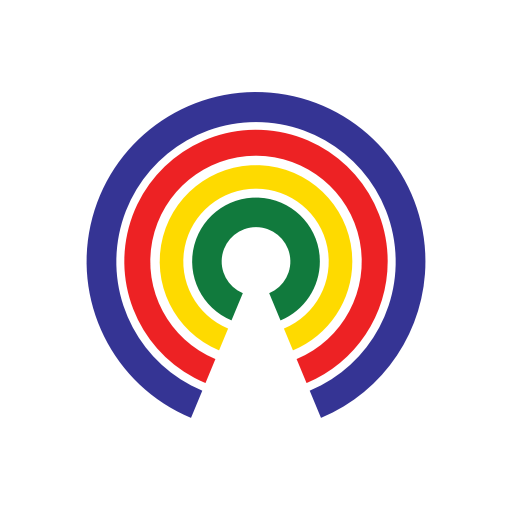 Causes
| 12.20.18
Are You Against the U.S. Becoming More Politically Correct?
Vote to see how others feel about this issue
by Causes | 12.20.18
What's the story?
How do the numbers break down?
There are glaring partisan, racial, age, and gender divides on the question of sensitivity.
52 percent of all Americans polled said they're against the country becoming more politically correct and are upset that there are too many things people can't say anymore.
55 percent of Americans under the age of 30, and the same percentage of Democrats, are in favor of the country becoming more PC.
76 percent of Republicans are against the U.S. upping its PC quotient.
52 percent of women support the country becoming more PC while 57 percent of men are against it.
What do you think?
"I think the big problem this country has is being politically correct," then- candidate Donald Trump said during a Republican primary debate, adding:
"And I don't, frankly, have time for total political correctness, and to be honest with you, this country doesn't have time, either."
And you? Are you in favor or against the U.S. becoming more PC? Take action above and tell your reps, then share your thoughts below.
—Josh Herman
(Photo Credit: iStockphoto.com / JimVallee)