Causes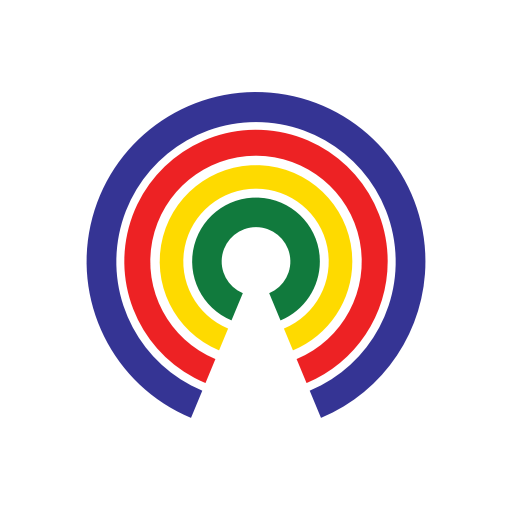 Causes
| 12.19.18
Would You Help Crowdfund a Border Wall?
Vote to see how others feel about this issue
by Causes | 12.19.18
What's the story?
Various Republican politicians and pundits have proposed crowdfunding campaigns to pay for a border wall to separate the U.S. and Mexico.
 What are people proposing?
The Border Wall Trust Fund Act would authorize the Treasury Department to accept donations to a Border Wall Trust Fund to plan, design, construct, or maintain a barrier along the U.S.-Mexico international border. It would also require the Dept. of Homeland Security to build commemorative display at the wall, recognizing individuals who had donated to the Border Wall Trust Fund.
The Buy a Brick, Build the Wall Act would allow the Secretary of the Treasury to accept public donations – in dollars, pesos, and cryptocurrency - to fund the construction of a barrier on the border between the U.S. and Mexico.
FundTheWall.com, run by a sheriffs' association, is accepting funds towards building Trump's "big beautiful wall." "Border security is fundamental," the site says. "The problem: DHS can't get a wall built. The Solution? Crowdfund border security."
"Either way, you and I pay for it."
GoFundMe - New York Post's Michael Goodwin asked in a column this past weekend: "Why hasn't someone made a GoFundMe for Trump's wall?"
"According to my mail, a lot of people are willing to chip in. One reader writes to me and says 'if the 63 million people who voted for Donald Trump each contributed $80, that would get you near the $5 billion mark. I think that's the kind of thing that needs to happen," Goodwin told Fox News. He continued:
"The important thing is the public could step in and effectively do this thing that the president wants."
 What do you think?
Would you donate towards building a border wall? Do you support any of the above bills? Take action and tell your reps, maybe donate to FundTheWall.com, then share your thoughts below.
—Josh Herman
 (Photo Credit: FundTheWall.com)