Causes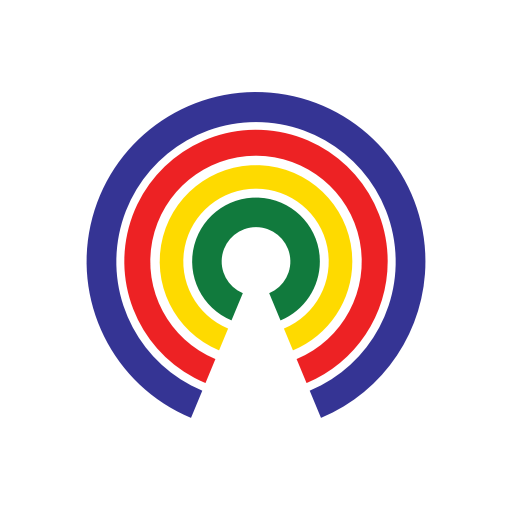 Causes
| 12.19.18
Do You Support a Rollback of School Lunch Nutrition Rules?
Vote to see how others feel about this issue
by Causes | 12.19.18
The Trump administration is easing nutritional standards for school lunches that were put in place by the Obama administration.
The rollback eliminates long-term goals for reducing sodium in school lunches, and allows greater use of refined grains instead of the more healthful whole grains that the current standards favor.
Background
In 2010, Congress mandated higher nutritional standards for the lunches in the National School Lunch Program. The program subsidizes the cost of food for students from low-income families and, in return, participating schools must meet certain standards, such as not serving food loaded with saturated fat, packed with refined carbohydrates, or lacking in fruits or vegetables.
According to our partners at USAFacts, a non-partisan, not-for-profit civic initiative aimed at making government data accessible and understandable, more than 30 million children in the U.S. receive school lunch. More school-age kids are also qualifying for reduced-price and free school lunch, according to USAFacts. In 2016, 73 percent of school lunches were served to kids for free or at a reduced-price, an increase from 45 percent in 1980.
Roughly a third of all young people in this country are overweight or obese. The obesity rate among kids ages 6 to 19 is 20 percent, meaning that 1 out of every 5 kids carries a dangerous amount of body fat and faces a significant risk of Type 2 diabetes, cancer, and heart disease.
Arguments for and against
The stated rationale for the current rollback is that schools can't afford to serve food that is both nutritious and appealing. However, there's an exemption process in place for struggling schools, and nearly every school in the country has managed to comply.
Agriculture Secretary Sonny Perdue says kids are throwing away the food that meets the nutrition standards:
"If kids are not eating what is being served, they are not benefiting, and food is being wasted."
A 2015 study found that students ate more fruit and didn't throw out more of their meals after the nutrition standards took effect. Early research also indicates that school lunch changes alter students' eating habits over time, suggesting that initial reactions to nutrition standards might not capture how beneficial they'll be in the long term.
The School Nutrition Association, with members that include Domino's Pizza, PepsiCo, Kellogg's, Kraft Heinz, and most other major processed-food companies, supports the rollbacks, and backs Perdue's assertion that kids don't accept foods that conform to the current standards.
Margo Wootan, vice president of nutrition for the Center for Science in the Public Interest, told the Los Angeles Times that food manufacturers make more money if they provide the same high-calorie, high-sodium foods to schools that they provide to supermarkets, rather than having separate production lines:
"It's cheaper and easier to sell processed foods. This action by the Trump administration is a deregulatory agenda being applied on behalf of businesses to something that didn't need to be fixed."
What's next?
The new regulations are slated to go into effect July 1, 2019.
What do you think?
Do you support this rollback of school lunch nutrition standards? Why or why not? Tell your reps what you think, then share your thoughts below.
—Sara E. Murphy
(Photo Credit: iStock.com / DebbiSmirnoff)