Causes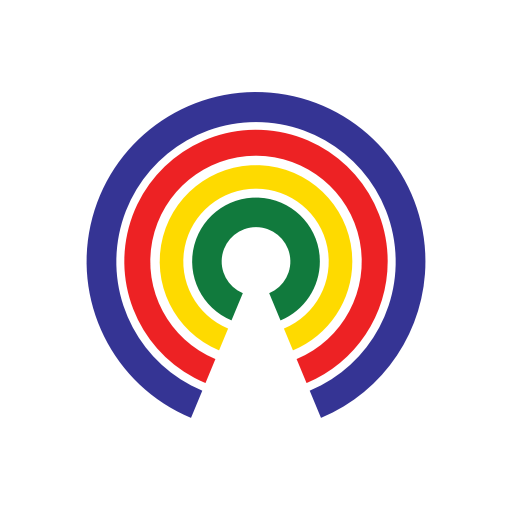 Causes
| 12.18.18
Do You Support a Space Force?
Vote to see how others feel about this issue
by Causes | 12.18.18
What's the story?
President Donald Trump has signed an executive order directing the Pentagon to create "Space Command," laying the groundwork for his proposal to create a U.S. Space Force. 
"Pursuant to my authority as the Commander in Chief and under section 161 of title 10, United States Code, and in consultation with the Secretary of Defense and the Chairman of the Joint Chiefs of Staff, I direct the establishment, consistent with United States law, of United States Space Command as a functional Unified Combatant Command," Trump said in a memo to the Pentagon on Tuesday.
Vice President Mike Pence touted the program in a speech Tuesday at the Kennedy Space Center in Florida.
"Under [Trump's] leadership, the United States is taking steps to ensure that American national security is as dominant in space as it is here on Earth."
Unlike Space Force, Space Command doesn't need congressional approval to be established.
What do you think?
Congress would have to approve the creation of a new military branch.
Do you think the U.S. should establish a Space Force within the military? Should the Pentagon consider commercial space options instead? Does America need a military presence in space? Take action above and tell your reps, then share your thoughts below.
—Josh Herman
(Photo Credit: iStockphoto.com / fredmantel)