Causes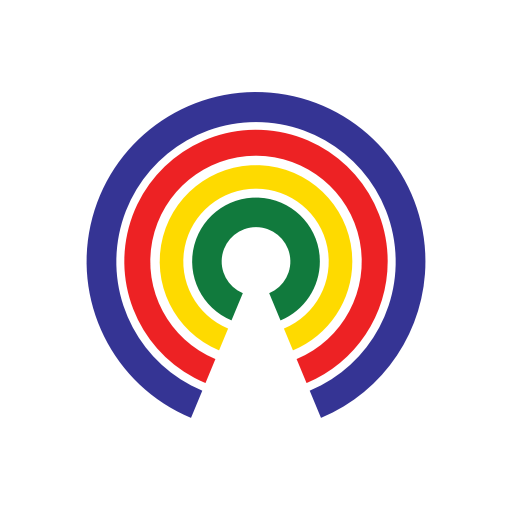 Causes
| 12.17.18
Do You Want the Justice Department Cracking Down on Porn?
Vote to see how others feel about this issue
by Causes | 12.17.18
What's the story?
William Barr, President Donald Trump's nominee for attorney general, is a staunch social conservative whose views on pornography have the adult-entertainment industry girding its collective loins for the first major obscenity clampdown in three decades.
What are both sides saying?
Hustler publisher Larry Flynt said Barr "very well could be" a threat.
"They can't keep our streets clean, so they want to keep our minds pure by dictating our reading habits," he said.
Mike Stabile, spokesman for the Free Speech Coalition, a porn industry trade group, said:
"We've long worried that Trump's anxiety about his porn connections would cause him to over-correct. After all, what better way to distract evangelicals and anti-porners from your relationship to porn and porn stars than to attack it?"
"They are a luscious target for prosecution," said Patrick Trueman, president of the National Center on Sexual Exploitation. "If you take one down, it's a profitable firm and you are going to get a lot of forfeiture of assets."
Donna Rice Hughes, founder of the group Enough is Enough that campaigns for "making the Internet safer for children and families," expressed "high hopes" for Barr, telling the Washington Examiner that convictions would be easy.
"Jurors look over and think, that's the guy responsible for my husband walking out on me. Or that's the one responsible for my 10 year old [viewing porn]."
What do you think?
Do you want the Justice Department to clamp down on pornography? Take action and tell your reps, then share your thoughts below.
—Josh Herman
(Photo Credit: iStockphoto.com / zodebala)