Causes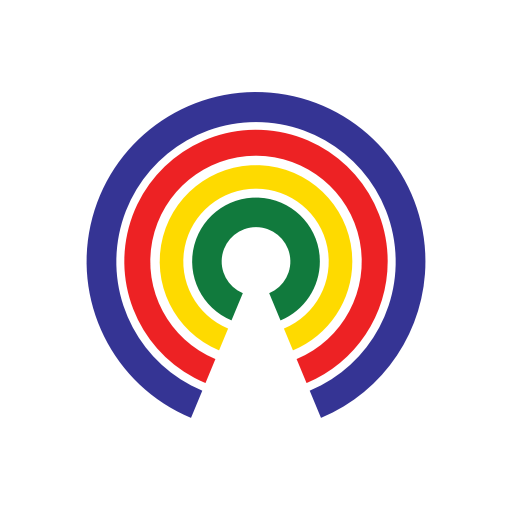 Causes
| 12.17.18
Do You Want the Courts Deciding If It's Legal for SNL to 'Belittle' Trump?
Should Saturday Night Live's treatment of Trump "be tested in courts"?
by Causes | 12.17.18
What's the story?
What are both sides saying?
"SNL is exercising its comedic and political free speech license to take on political personalities and issues as it sees fit, so Trump and his supporters should not expect any sort of balance. If anything, expect SNL to give Trump a very rough time heading into the 2020 election season."
What do you think?
Should SNL's belittling of Trump "be tested in courts"? Take action and tell your reps, then share your thoughts below.
—Josh Herman
(Photo Credit: SNL screengrab)