Causes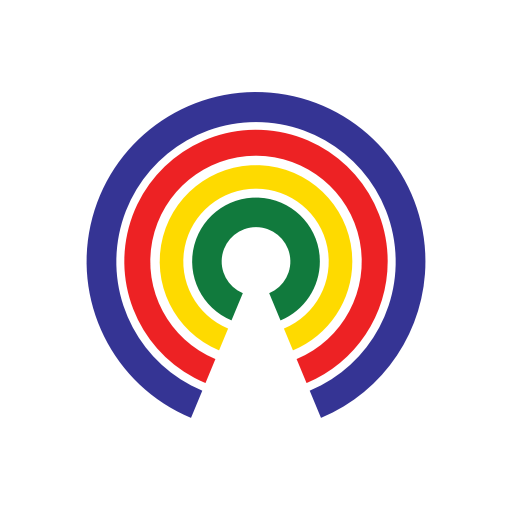 Causes
| 12.15.18
Zinke to Step Down From Interior Department Amid Ethics Inquiries
Vote to see how others feel about this issue
by Causes | 12.15.18
On Saturday morning, President Donald Trump announced on Twitter that Secretary of the Interior Ryan Zinke would step down by the end of the year.
Trump didn't specify whether Zinke resigned or was fired.
Backdrop
Zinke has spent two years at the helm of the Interior Department, which oversees federal land, wildlife, and Native American relations. During his tenure, he has faced mounting allegations of misconduct while in office.
Zinke has been the target of an Interior Department's inspector general investigation over concerns about his travel and "potential conflicts of interest."
A recent report from the Union of Concerned Scientists documented suppression of science, denial of climate change, and the silencing and intimidation of Interior staff under Zinke's leadership.
Newly-elected House Democrats have also raised the prospect of Congressional probes of Zinke's alleged misconduct.
What's next?
Jennifer Jacobs, a Bloomberg reporter who announced Zinke's departure ahead of Trump's tweet, said that several people are under consideration to replace him, including Sen. Dean Heller (R-NV), Adam Laxalt, Gov. Scott Walker (R-WI), Gov. Butch Otter (R-ID), and Sean Reyes.
David Bernhardt, the deputy Interior secretary, could take over as acting secretary, although Trump recently subverted this succession convention when he nominated then-Justice Department Chief of Staff Matthew Whitaker to temporarily replace recently fired Attorney General Jeff Sessions, rather than Sessions' Deputy Attorney General at the time.
Trump said he'd nominate Zinke's replacement next week. The Cabinet post requires Senate confirmation.
What do you think?
Do you support Zinke's departure? Tell your reps what you think, then share your thoughts below.
—Sara E. Murphy
(Photo Credit: Ryan Zinke / Public Domain)