Causes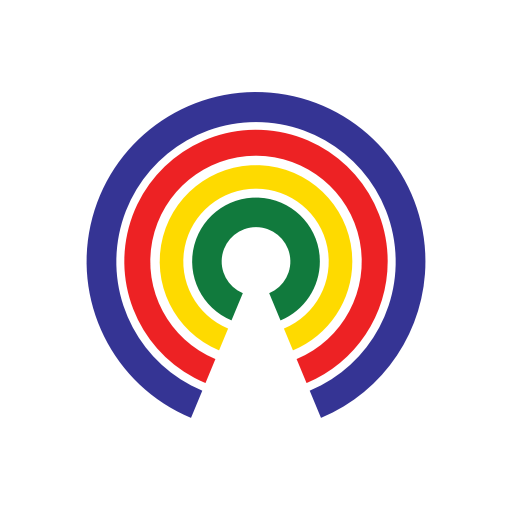 Causes
| 12.12.18
Should Schools Turn Students' Lunch Debt Over to Collection Agencies?
Vote to see how others feel about this issue
by Causes | 12.12.18
What's the story?
A Rhode Island school district has hired a collection agency to recover unpaid student lunch balances.
It's a problem schools face across the country, and chief operating officer of Cranston Public Schools, Raymond Votto Jr., said the district had tried to collect outstanding lunch bills from parents "without much success."
"In an effort to reduce our unpaid balance, the District has retained the services of a collection agency. The company is Transworld Systems and they will begin their collection efforts effective January 2, 2019," a letter to parents said.
What was the "unpaid balance"?
Between September 1, 2016 and June 30, 2018, the Cranston School District wrote off $95,508. The balance for the current academic year is $45,859.
"The District lunch program cannot continue to lose revenue," Votto said.
Will kids go hungry?
No. Votto said that even children who owe for multiple meals won't be denied lunches.
"We're feeding the children," Votto told the local NBC station. "That's not in dispute. We offer free breakfast." 
What other options do schools have?
As USA Today reported, "New Mexico outlawed lunch-shaming practices with a student bill of rights, which directs schools to work with parents to pay their debts or sign up for federal meal assistance."
There have also been a number of successful crowdsourcing campaigns to erase school lunch debt.
Others question how the U.S. can afford to feed prisoners three meals a day but schools can't provide lunches to children.
What do you think?
Should schools turn over student lunch debt to collection agencies? Should all schools offer free lunches? Take action and tell your reps, then share your thoughts below.
—Josh Herman
(Photo Credit: iStockphoto.com / Steve Debenport)