Causes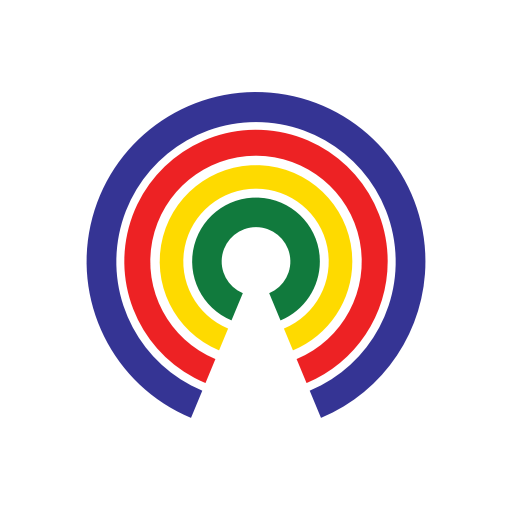 Causes
| 12.12.18
Do You Want Congress to Fund a Border Wall?
Vote to see how others feel about this issue
by Causes | 12.12.18
What's the story?
President Donald Trump on Wednesday referenced the recent mass shooting in France – which has been labeled a terror attack – in his petitioning of Democrats to give him the funding he wants for his border wall with Mexico.
"Another very bad terror attack in France. We are going to strengthen our borders even more," the president said in a tweet, before urging Senate Minority Leader Chuck Schumer (D-NY) and House Speaker-designate Nancy Pelosi (D-NY) to "give us the votes to get additional Border Security!"
The tweet came one day after Trump's tense Oval Office meeting with Schumer and Pelosi where the president said he'd be "proud to shut down the government for border security."
What does the president want? What are both sides offering?
Trump has demanded $5 billion for the border wall, but Schumer has drawn a red line on providing no more than $1.3 billion—to be used for "border security," not a wall.
The Hill is reporting that "House Republican leaders are contemplating bringing legislation to the floor that would provide the $5 billion [for the wall]…even though it is far from clear they can win 218 Republican votes for the legislation."
Members of the House Freedom Caucus on Monday called for GOP leadership to include $5 billion in funding to build a wall and language aimed at ending "catch and release" policies.
"This is our last chance to address illegal immigration before Democrats take over the House," the group said in a statement. "Republicans in Congress must fulfill our promise to the American people by building President Trump's wall, ending catch and release, and securing our borders."
Some Republicans have also openly expressed support for Trump's proposal to have the military build his southern border wall.
"The president's got a lot of leeway on all this. Under the Constitution, he has the right and duty to defend the nation and protect the borders and everything that goes with it," said Sen. Richard Shelby (R-AL), the Senate Appropriations Committee chairman who'd oversee Pentagon spending on a border wall.
U.S. Customs and Border Protection Commissioner Kevin McAleenan told senators at a hearing Tuesday that the agency is not looking to build a single 2,000-mile concrete barrier along the southern border, but instead wants 1,100 miles of a "border wall system" that would include natural barriers and steel fencing that agents can see through.
What do you think?
Do you want Congress to provide funds for a border wall? If so, how much and for what? Take action above, then share your thoughts below.
—Josh Herman
(Photo Credit: iStockphoto.com / vichinterlang)